Assault and stabbing mar Christmas
In Ronse in East Flanders a young man assaulted his stepmother in the street on Christmas Eve.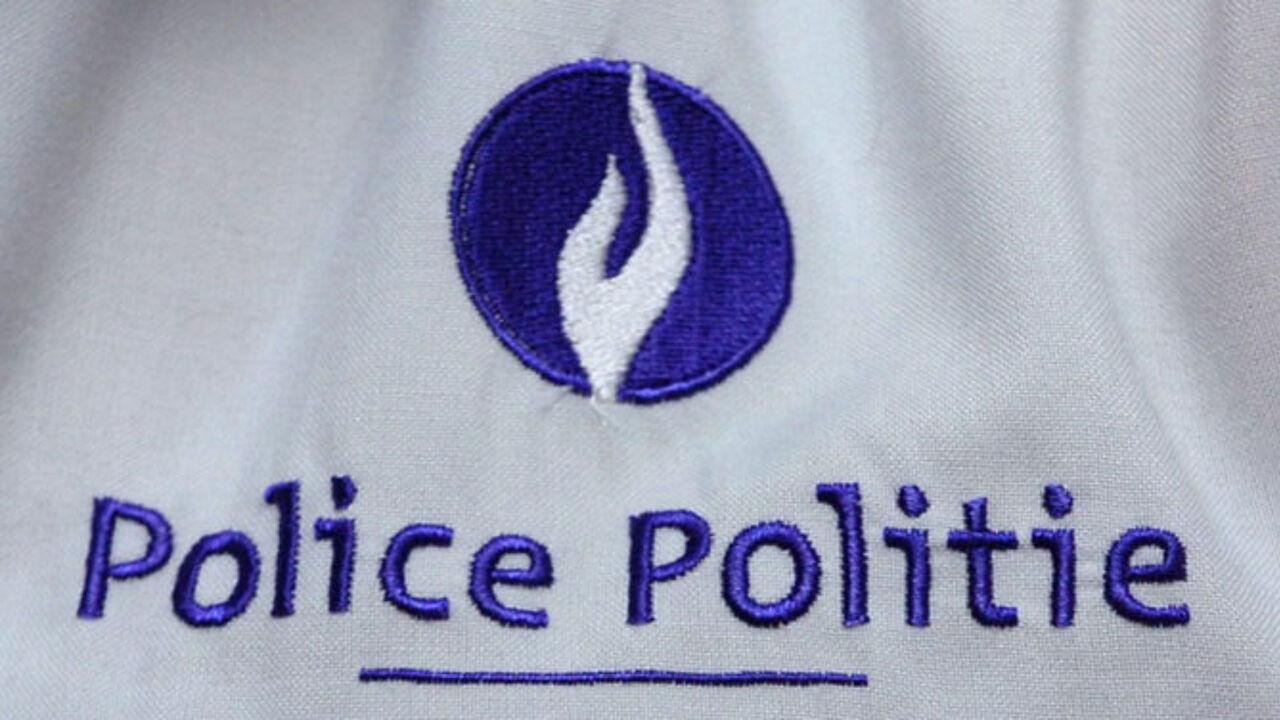 The 48-year-old woman is in hospital, but is brain dead. Her stepson has been detained. Public prosecutors intend to provide more details at a later date.
Meanwhile in Oupeye in Liège Province a woman has stabbed her neighbour. The woman suspected the neighbour of selling drugs to her son.
The woman stabbed her neighbour several times in the chest. The victim was taken to hospital, while the woman has been detained.