Leuven University changes its name
The Catholic University of Leuven, the K.U.Leuven, has decided to change its name. In future Belgium's oldest university will be called KU Leuven.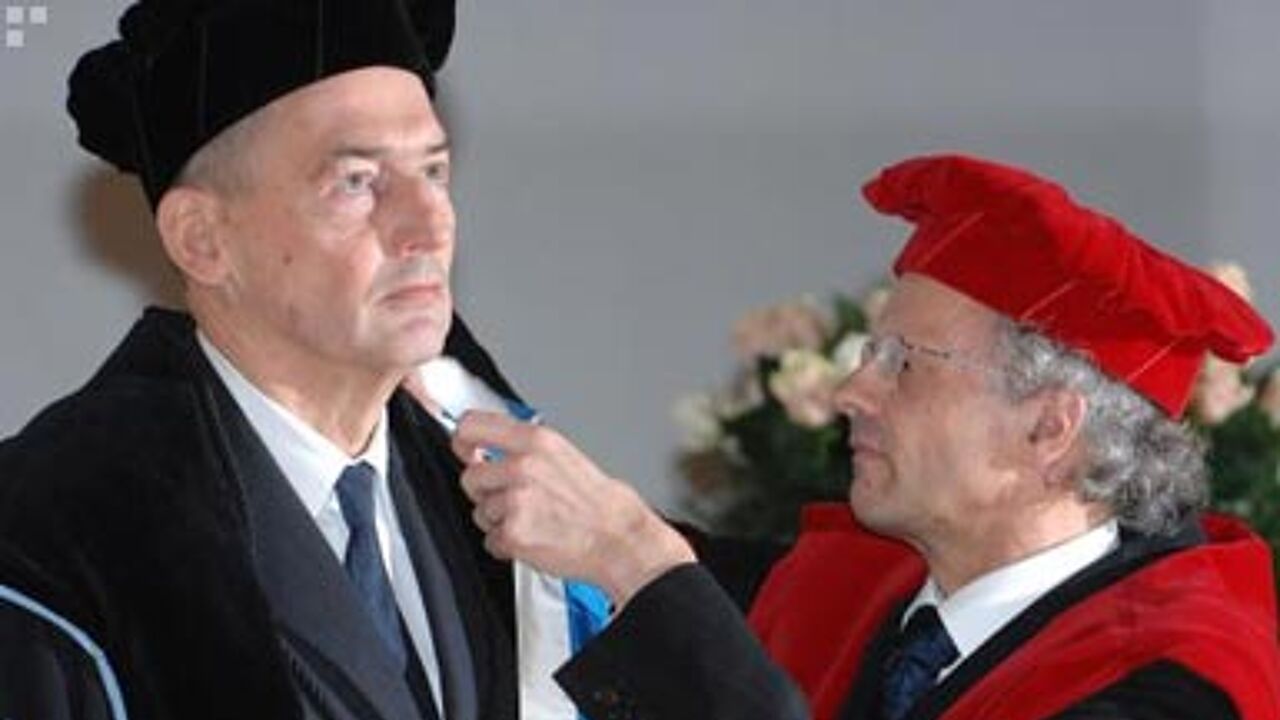 The decision follows months of brainstorming at the university. Some people even suggested dropping the word 'Catholic' from the name.
The new name was announced as the university also issued a new mission statement. In this statement the seat of learning refers to its Roman Catholic tradition, its identity, and its value framework, its role as a critical think-tank inside and for the Catholic community and stresses its openness towards other philosophies.
The university intends to expand courses in religion, philosophy and ethics with insights from the natural, social, cultural and art sciences and from other world views.
The way that the university is being organised is also set to change in 2012. The university authorities and the General Assembly of partner schools within the KU Leuven Association are being turned into a 'personal union'.