Millions of texts sent at Christmas
Belgium's mobile phone operators have released figures for the number of texts sent this Christmas. The figures concern the period between 20:00 CET on Christmas Eve and 8:00 CET on Christmas Day.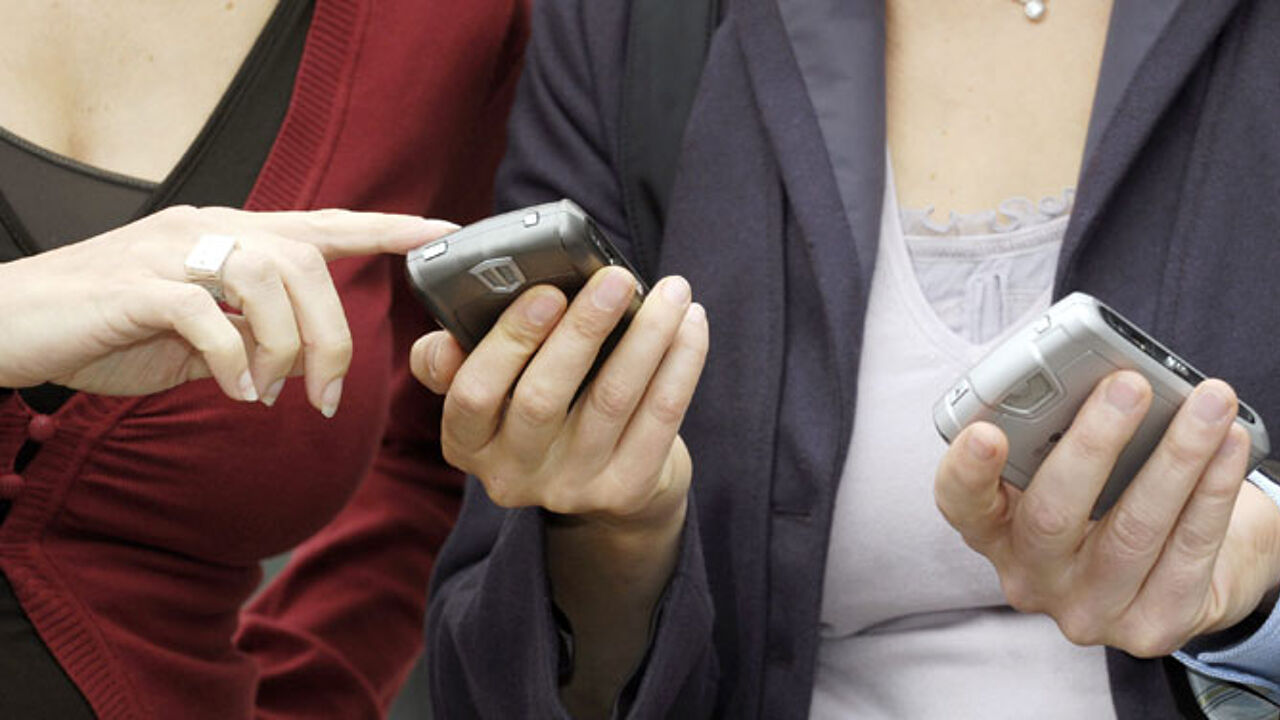 Mobistar customers in Belgium sent nearly 29 million texts, an increase of 28% in comparison with last year.
Mobistar's Mathieu Van Overstraeten: "We reached volumes of 1,400 texts per second. The busiest moment was a quarter to midnight. People made fewer calls, though. Calls were down 5%."
Proximus customers sent 30 million texts, the same volume as last year. More people sent a text to Base customers than were sent by Base clients.