Smoking ban: surge in pub closures
Since Belgium introduced a smoking ban in pubs on 1 July over 2,000 public houses have had to close. The figure is 40% up on the same period last year.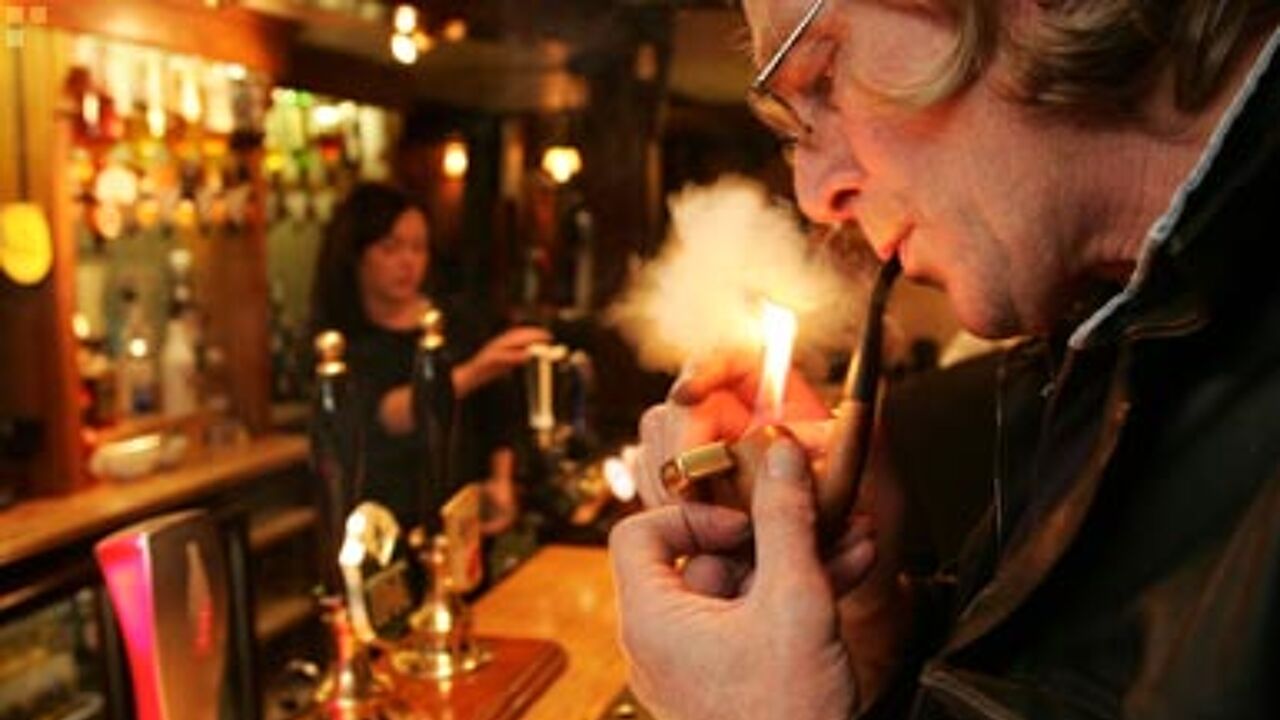 Most of the pubs that have had to close are small cafés. The Union of Independent Professionals (NSZ) says that we are losing part of our cultural heritage. It labels the loss a tragedy and is urging the government to intervene.
Christine Mattheeuws: "We are calling for measures that provide oxygen. The government should make the cost of installing a separate smoking room tax-deductible. We also want a one-year automatic postponement in the payment of social contributions. In the long term value added tax on drink should also be lowered to 6%."
The NSZ is also asking municipal authorities to make it easier and cheaper for pubs to operate a pavement café.