Half of all euro bills in Belgium are French
Over half the euro bills in circulation in Belgium were produced in France. German notes are pretty common too.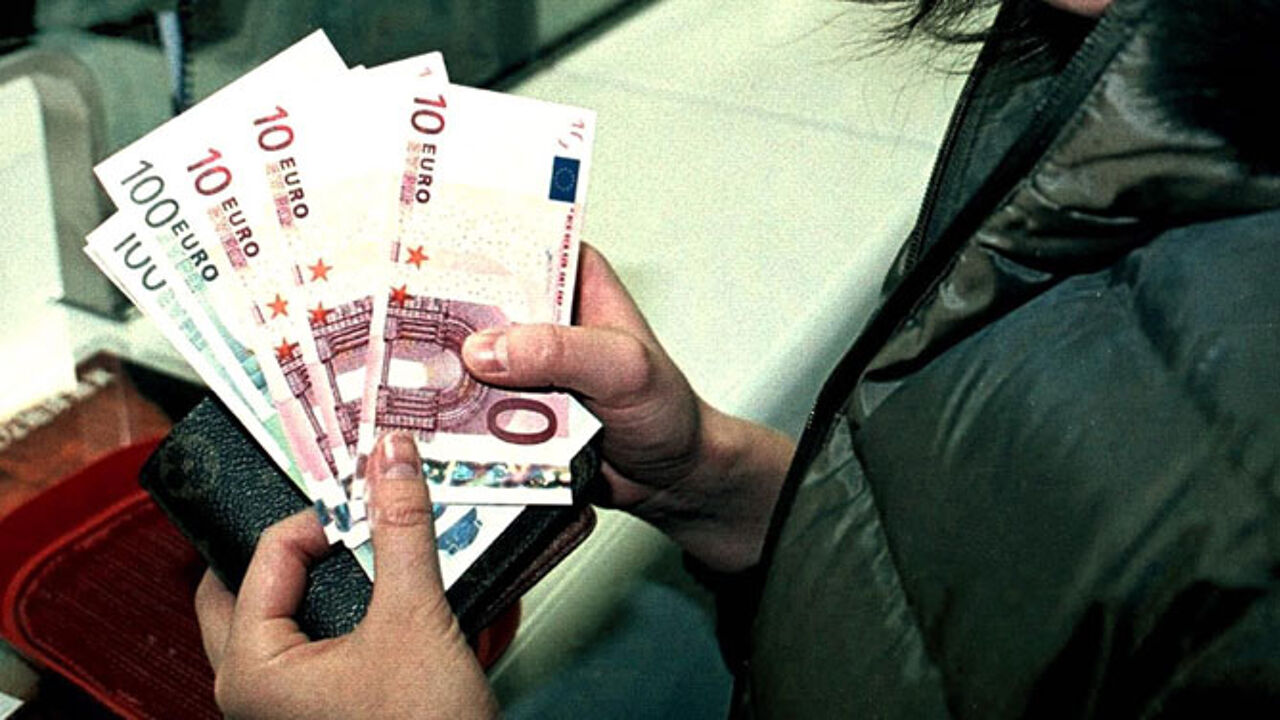 Surprisingly euro bills with Belgian serial numbers only occur in fourth position behind Dutch banknotes.
The figures come from the eurobilltracker website. The figures show a strong, new surge in the number of French euro bills in circulation here. 52% of the banknotes originate in France. Last year the figure was a mere 41%. Over 15% of bills are German and 10% Dutch. Of all the euro banknotes in Belgium only 8.3% bear Belgian serial numbers.
In comparison with last year's figures the share of Belgian notes has hardly changed. The share of German and Dutch bills has fallen. The share of other countries is less than 3%.