KU Leuven: no exams on religious holidays
Leuven University has decided to allow students to move the date of their exam if this conflicts with a holiday in their religion. The university has now drawn up a list of holidays that qualify.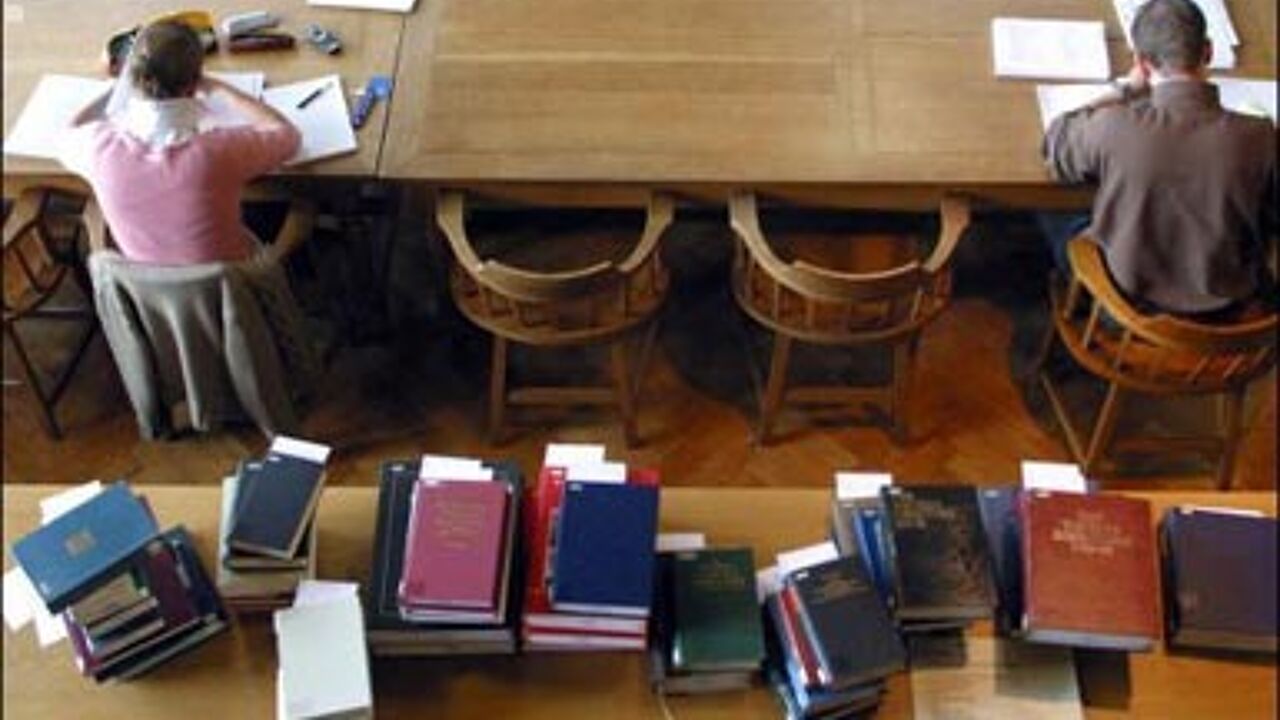 The holidays all occur in the calendars of the Christian, Jewish and Moslem faiths. They include the Orthodox Church's Easter, the Jewish New Year and Greater Eid.
The university authorities are not planning any changes to the lecture calendar even if it does conflict with some religious festivals, but is eager to meet the concerns of students of a different faith, if at all possible.
Deputy Rector Tine Baelemans concedes that with more and more students at the KU Leuven the growth in student numbers also means a greater diversity in the religious background among the student population: "We thought it was time to draw a line and set out what was possible and what wasn't."