Red Cross to test for 'exotic viruses'
The Red Cross in Flanders intends to check blood donations for the presence of Chagas disease, a tropical disease that is also called American trypanosomiasis.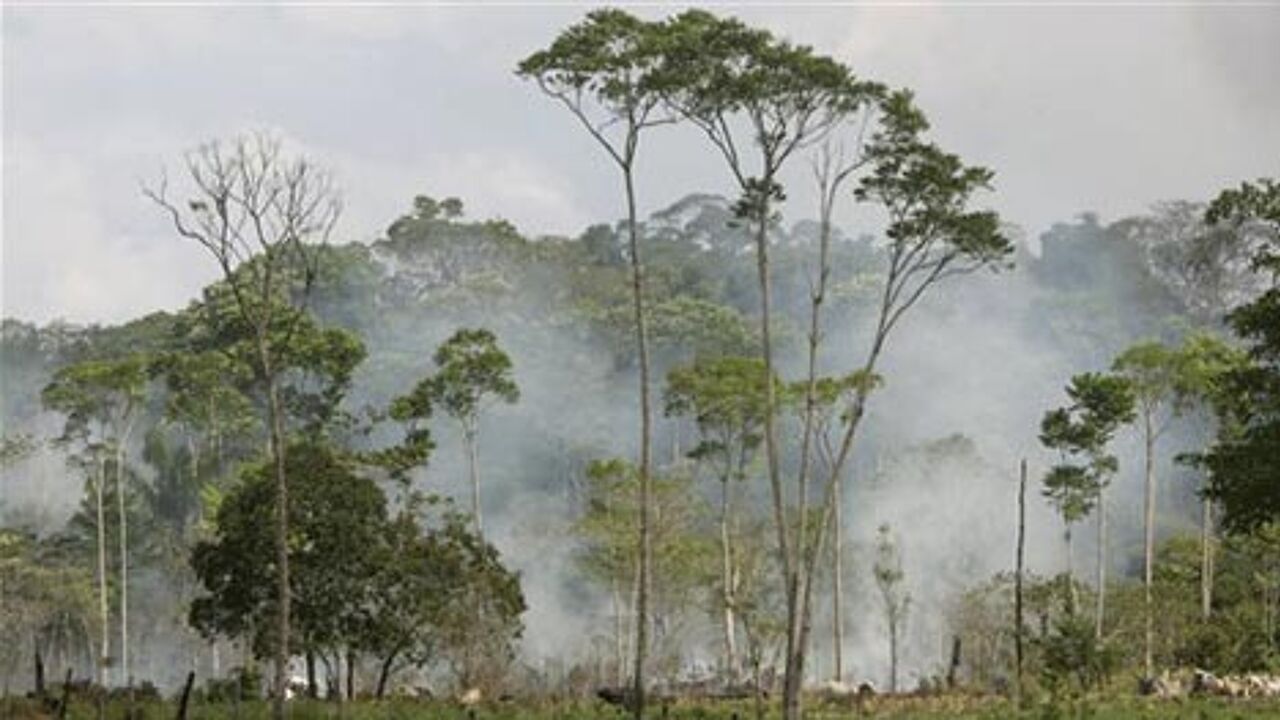 Thanks to the new test immigrants from Latin America will in future also be able to donate blood here. The Red Cross also points to the increase in the number of Flemings who travel further afield. As a result viruses that used to be exotic aren't that rare any more.
Until now South Americans could be refused as blood donors because of the possibility that they may be infected with Chagas disease, a disease of the heart and liver. Starting January the Red Cross in Flanders will test blood donations for Chagas disease. As a result it will be able to increase its donor base.
So far some 600 potential donors have been rejected because of links to Latin America.
Due to increased immigration and the warming of the climate more and more tropical diseases are occurring in our once moderate climes.
A Red Cross spokesman also pointed to the dangers posed by the increase in distant travel. As a result it has become easier to come down with exotic viruses or to get a parasite infection. The Red Cross has had to bar more and more people for a shorter or longer period. The organisation is planning more different tests in the future.