VRT prepares greater output for expats
The Flemish public broadcaster VRT has plans to expand the service that it offers to foreigners living in Flanders. The broadcaster believes that it is important that foreigners can stay abreast of the news in Flanders and experience cultural life to the full as well as also playing a role in our society.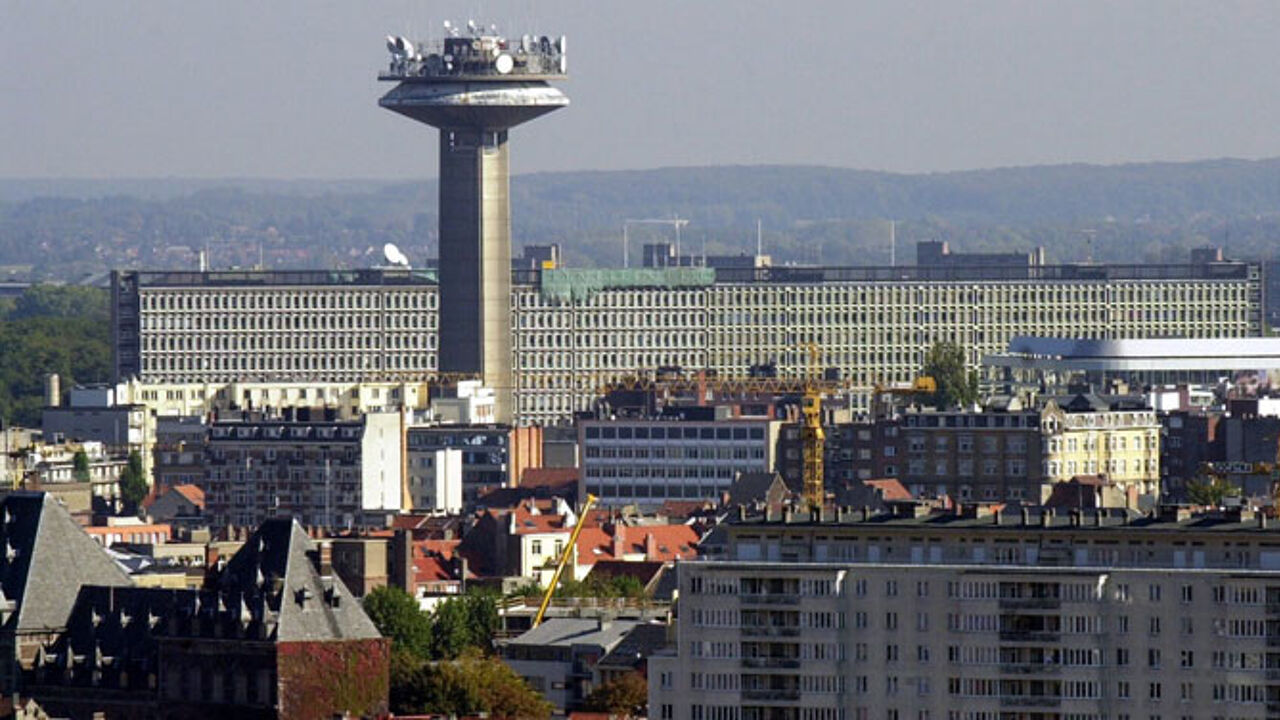 VRT already operates three foreign language news websites in English, French and German including flandersnews.be, but more is on the way. The broadcaster is currently developing its plans in consultation with the country's expat community.
In addition the VRT is also expanding the service it offers to Flemish people living abroad. The entire output of the radio stations Radio1 and Radio 2 will now be available via satellite.
Details on how to tune in to VRT on satellite are available in Dutch via vrt.be.
Until now VRT provided limited programming exclusively directed at Flemish expatriates on the stations RVi and RV broadcast via satellite. Broadcasts in English and Spanish were discontinued earlier (pictured radio hosts Frans Vossen and Ximena Prieto).
Starting 1 January the entire output of Radio 1 and Radio 2 becomes available via satellite. VRT is following a European trend: by making use of technological innovation our entire radio output becomes available via satellite or the internet.
In recent years more and more people have discovered the opportunities afforded by streaming via the internet. At present a fifth of the people listening to VRT radio via the internet are located outside the country.
Flemings abroad are also able to watch VRT programmes via the internet and satellite. There are dedicated news (deredactie.be), culture (cobra.be) and sports (sporza.be) websites. Moreover, VRT programmes can also be watched on the TV satellite channel BVN, a joint venture with the Netherlands, a country with which we share our language.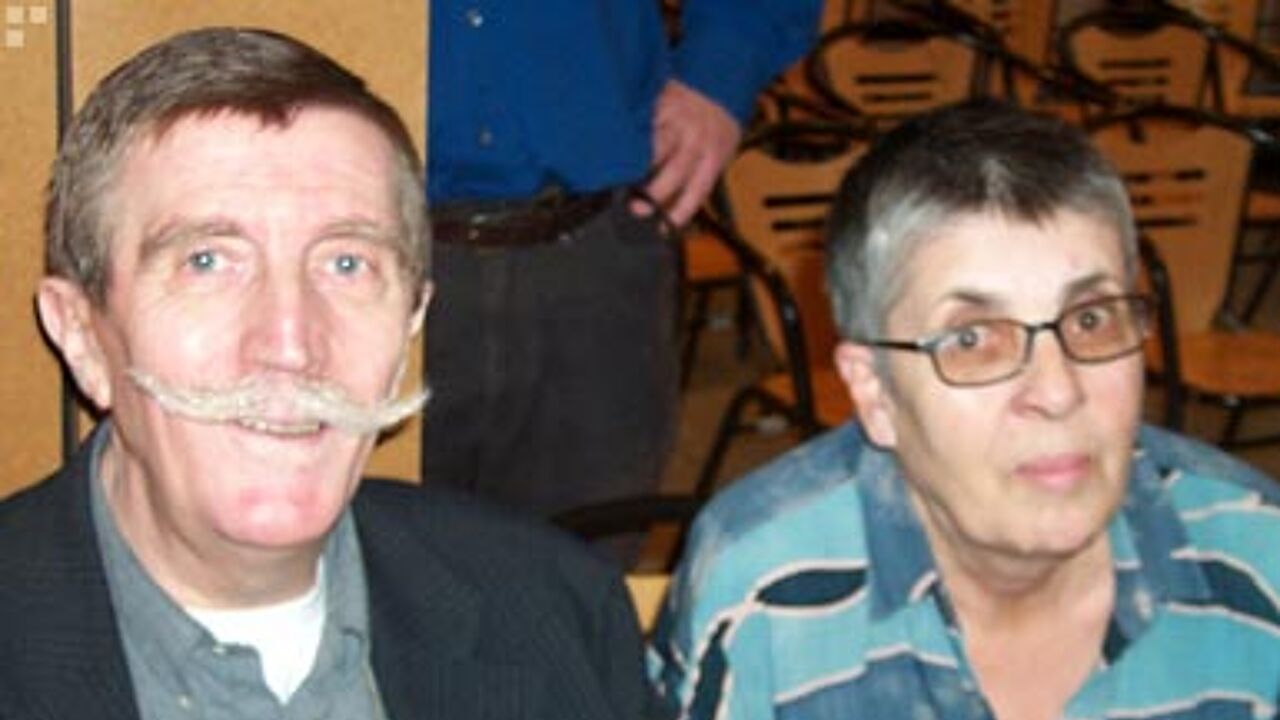 Bye bye, mediumwave!
Starting 1 January the Flemish public broadcaster VRT will also cease all broadcasts via the medium wave frequency 927 kHz used by the radio station Radio Vlaanderen Info.
The decision was taken because of the limited number of people that was tuning in to this service. By leaving the medium wave the VRT is also following a European trend. Medium wave broadcasts consume a lot of energy: 1.7 million Kwatt/hours a year resulting in 745 tons of CO2 emissions, a significant burden to the environment.
The broadcaster points to the many alternatives it offers. All VRT stations are available on FM and DAB. Listeners can also hear VRT radio via the cable network, DVB-T, digital TV and satellite. The broadcaster also streams all its radio stations via the internet. Several programmes can be heard on demand via the VRT radio player too.