The average Belgian household is paying thirty per cent more on its energy bill than three years ago.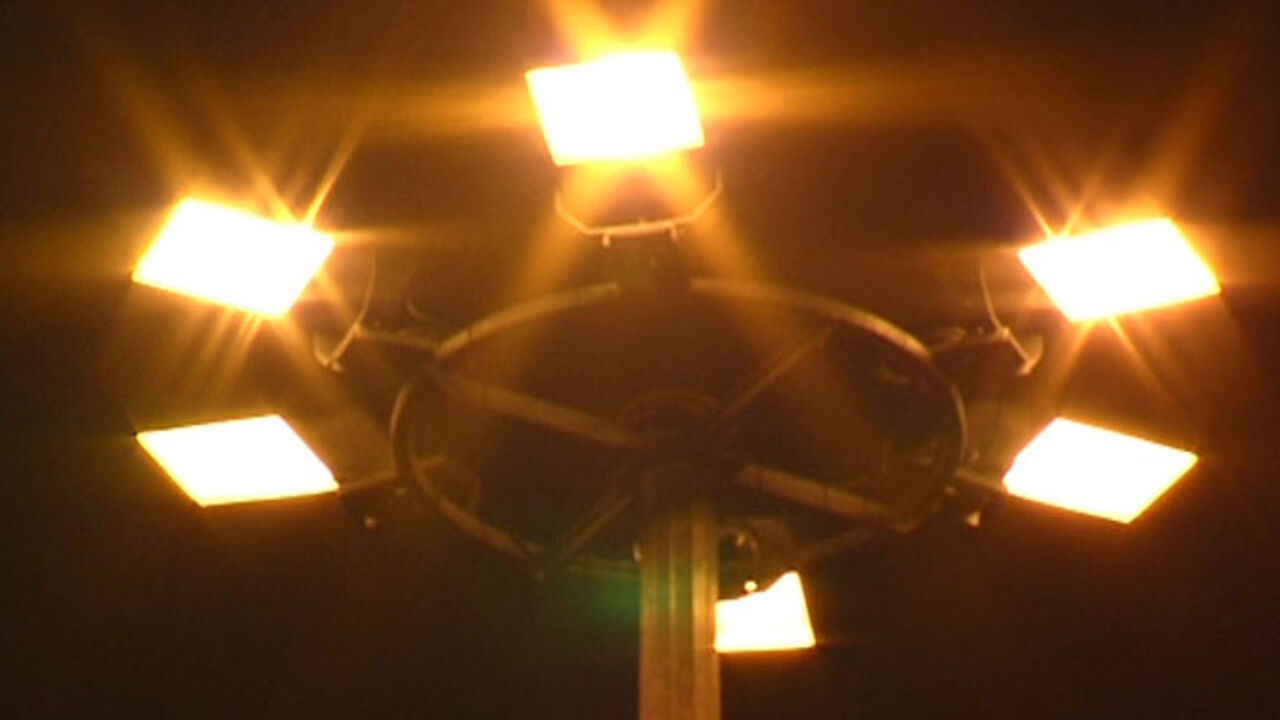 In 2009 the average Belgian consumer forked out 2,900 euros for his heating, electricity and fuel for the car. The stock brokers Petercam have worked out that this same bill has risen to 3,800 euros today.
It's especially diesel, gas and heating fuel that have become more expensive, a consequence of rising oil prices. The price of oil has doubled since 2009.
The stock brokers warn that in their opinion energy prices are set to rise further in the New Year.