Fresh increase in beer price
The price of beer is set to rise sharply next March. Belgium's two main beer producers, AB Inbev and Alken Maes, intend to increase the price that they charge the supermarkets by 6%.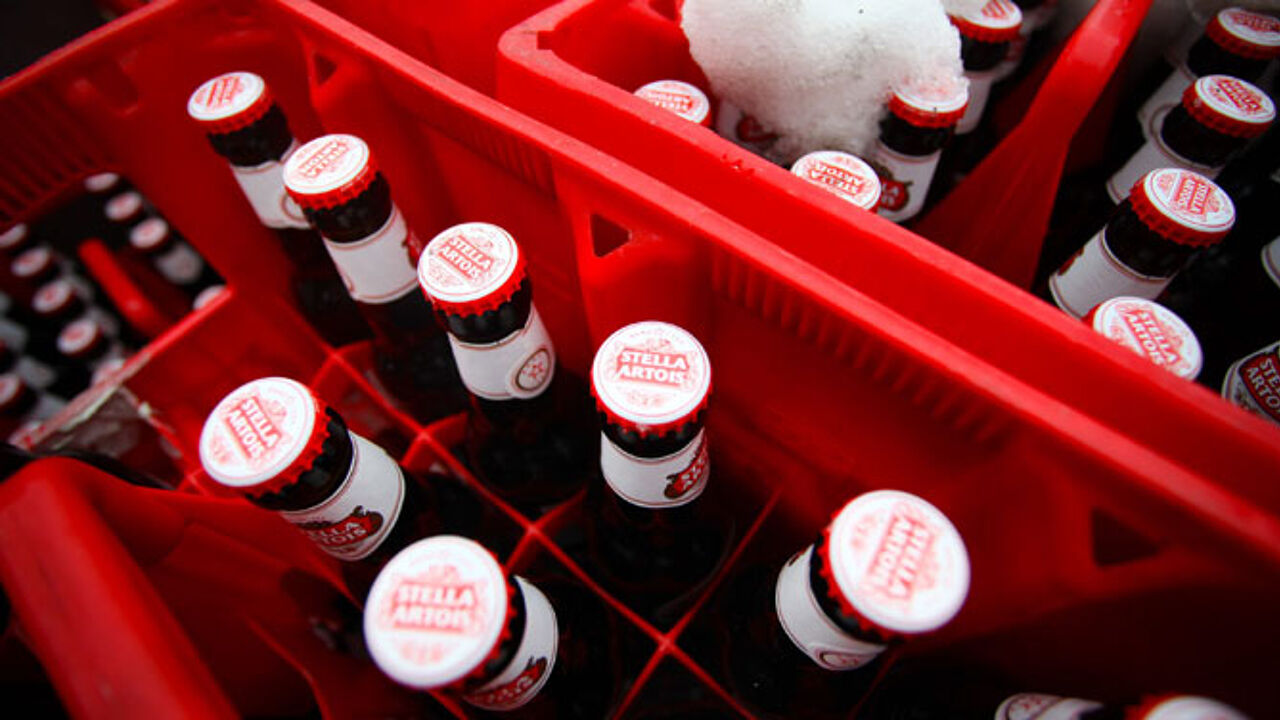 AB Inbev is putting up the price of a crate of its lagers on 1 March. Alken Maes follows on 12 March. The brewers blame the rising cost of raw materials and higher wage costs: "These increases are needed to keep costs and revenue in balance." The companies still have to decide whether the price that they charge the hospitality industry for a barrel of beer is to go up too.
The beer producers last put up their prices in June of this year, when there was a 3% hike.
The consumers' organisation Test Aankoop thinks it's fishy that the two brewers are putting up their prices at the same time. It hopes that the competition authorities will investigate whether the brewers have made price agreements or not in violation of European free competition rules.
Test Aankoop expects the supermarkets to pass on the price increase to customers.
In the course of Wednesday Belgian Economy Minister Johan Vande Lanotte (Flemish socialist) announced that he is instructing Belgium's competition authorities to examine the price hike. The minister is unhappy that in the past these authorities have failed to insist that fair prices were charged.