No big freeze in prospect
In contrast with last year, Belgium does not seem headed for any big freeze this festive season. To the contrary, temperatures are set to rise a little as we hit the New Year celebrations and it will continue mild.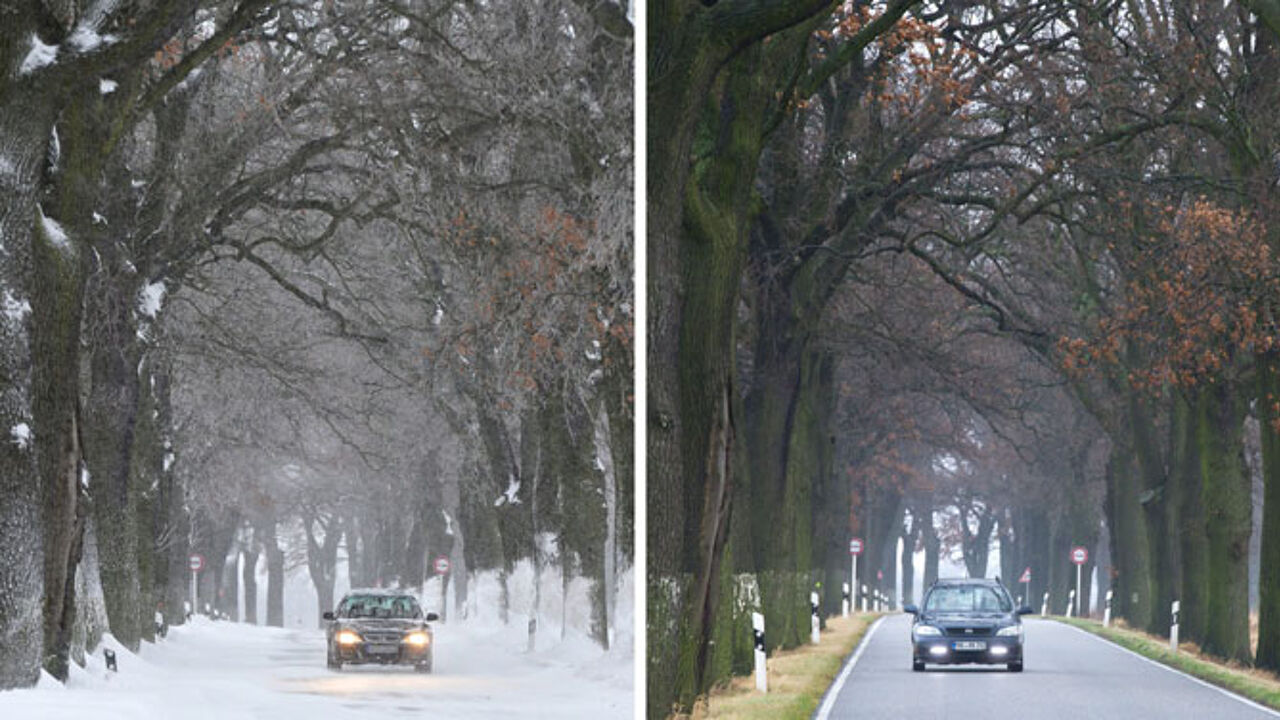 Skies remain overcast and grey and only the occasional bright spell is anticipated. For December, the situation isn't really anything out of the ordinary. No big freeze in prospect, but with blowy conditions and the odd spot of rain, it hardly feels like spring either.
There hasn't been a frost and that is rather exceptional too. Night-time temperatures are not falling below zero. It continues mild. For New Year's Day a high of 10° Celsius is forecast.
VRT Weatherman Frank Deboosere: "Those that predicted another 'horror winter' got it wrong!"
The mild conditions are not being appreciated by all. In nature many are bewildered by the mild temperatures. The common pipistrelle that usually hibernates at this time of year has been sighted in Merelbeke in East Flanders. Hedgehogs too have been reported. Moths and thrushes are still flying about. Toadstools too can be found and that is exceptional at New Year!