A record number of new motorcars were registered in Belgium in the course of the past year. The figures come from the industry federation Febiac.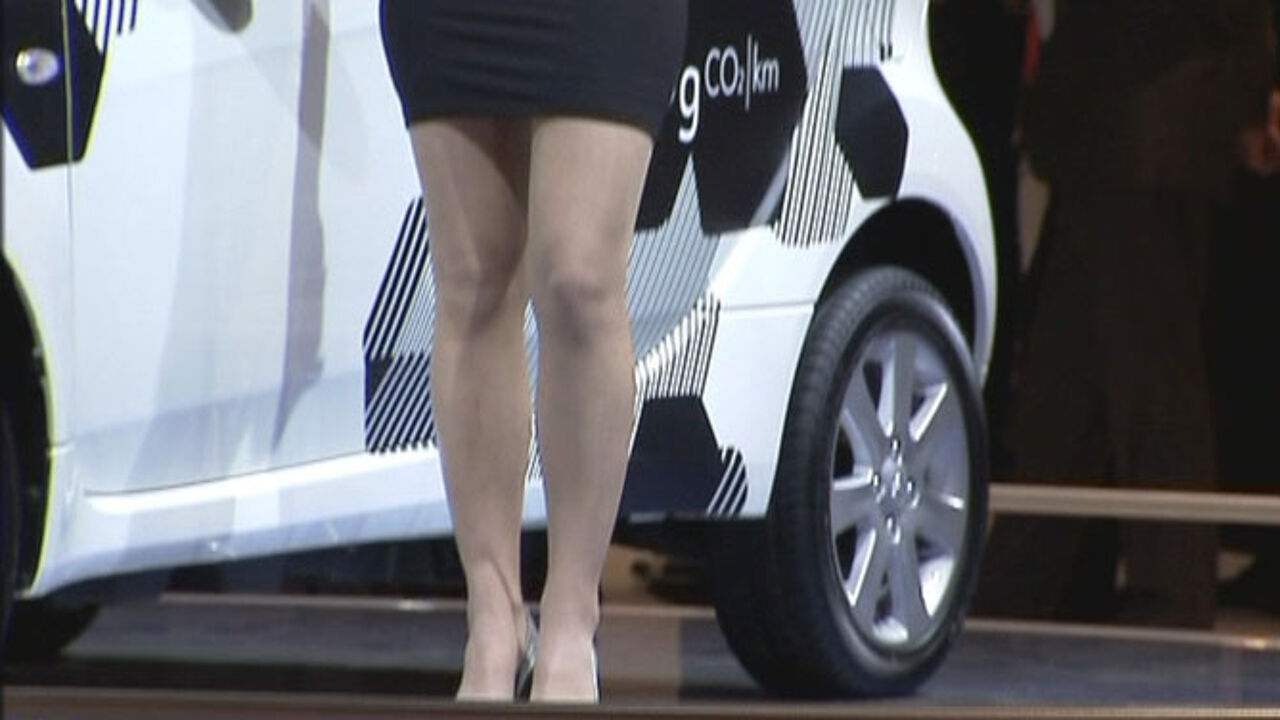 So far this year nearly 570,000 new motorcars were registered. Last year the figure was less than 550,000.
It was especially in December that car dealers were busy. Many people hoped to beat the deadline for the abolition of the eco-grant awarded to buyers who purchase less polluting cars.
Usually December is a poor month for the sector as many punters prefer to await the Brussels Motor Show when advantageous conditions are on offer.