15 Sharia4Belgium activists detained
15 members of the radical Muslim organisation Sharia4Belgium have been detained in the northern port city of Antwerp. The police say that they were taking part in a demonstration for which permission had not been granted.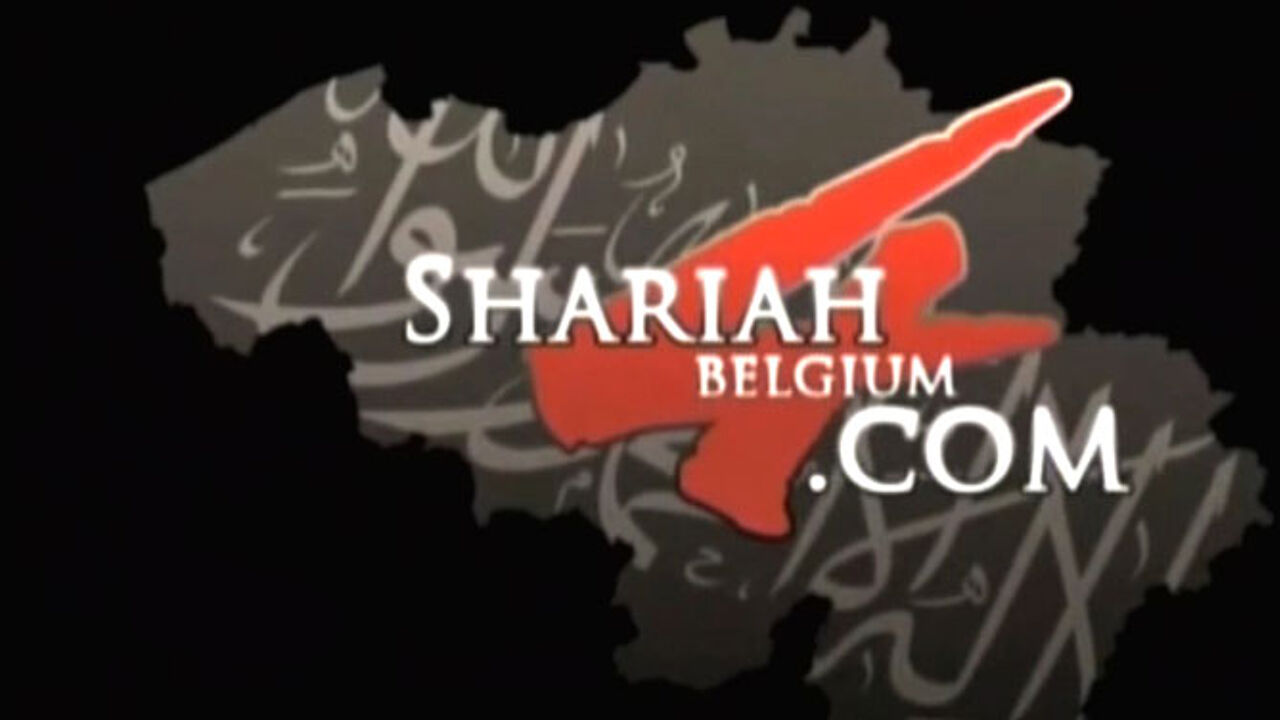 The fifteen were taken to a police station for identity checks and then set at liberty.
Police received several reports of people being harassed in the Offerandestraat in Antwerp in the course of Wednesday. Members of Sharia4Belgium handed out leaflets and addressed passers-by. The protesters attempted to convince people of the advantages of the Muslim faith and the drawbacks of western society.
A police spokesman told the VRT: "No permission for the event had been requested beforehand. It was an event for which no permission had been granted. When members of the police asked the activists to identify themselves, they refused. There was a brawl, but nobody was injured."
Fifteen people were taken to a police station for causing a disturbance on the public highway.