Did Delhaize employee throw bucket of water over homeless man?
The supermarket chain Delhaize has launched an internal investigation into claims that a member of staff was involved in an act of aggression targeting a homeless person.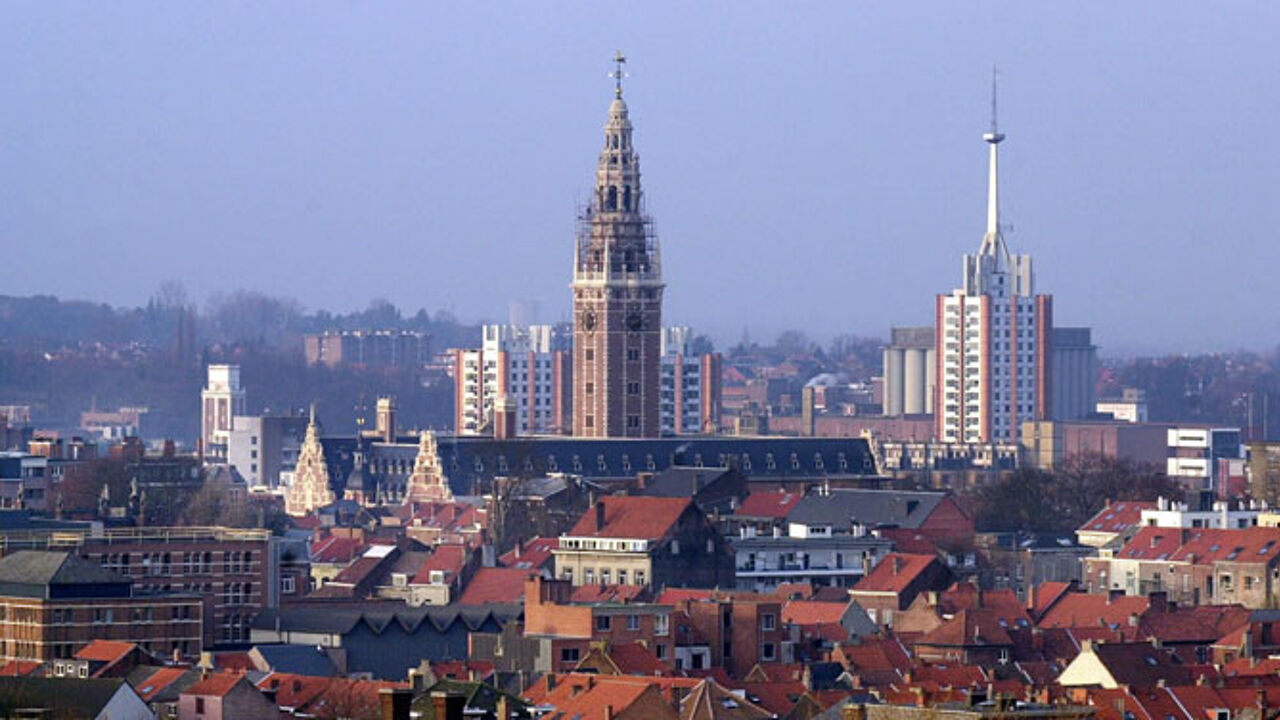 It is alleged that an employee threw a bucket of water over a homeless man. Shocked customers alerted managers to the incident.
The homeless person was trying to sell a newspaper. Delhaize usually allows homeless people to sell the paper. The incident happened in Kessel-Lo in Leuven. The supermarket chain is taking the incident seriously.