Will municipal taxes shoot up?
The Association of Flemish Cities and Municipalities is warning that municipal taxes could increase significantly after the municipal elections next year.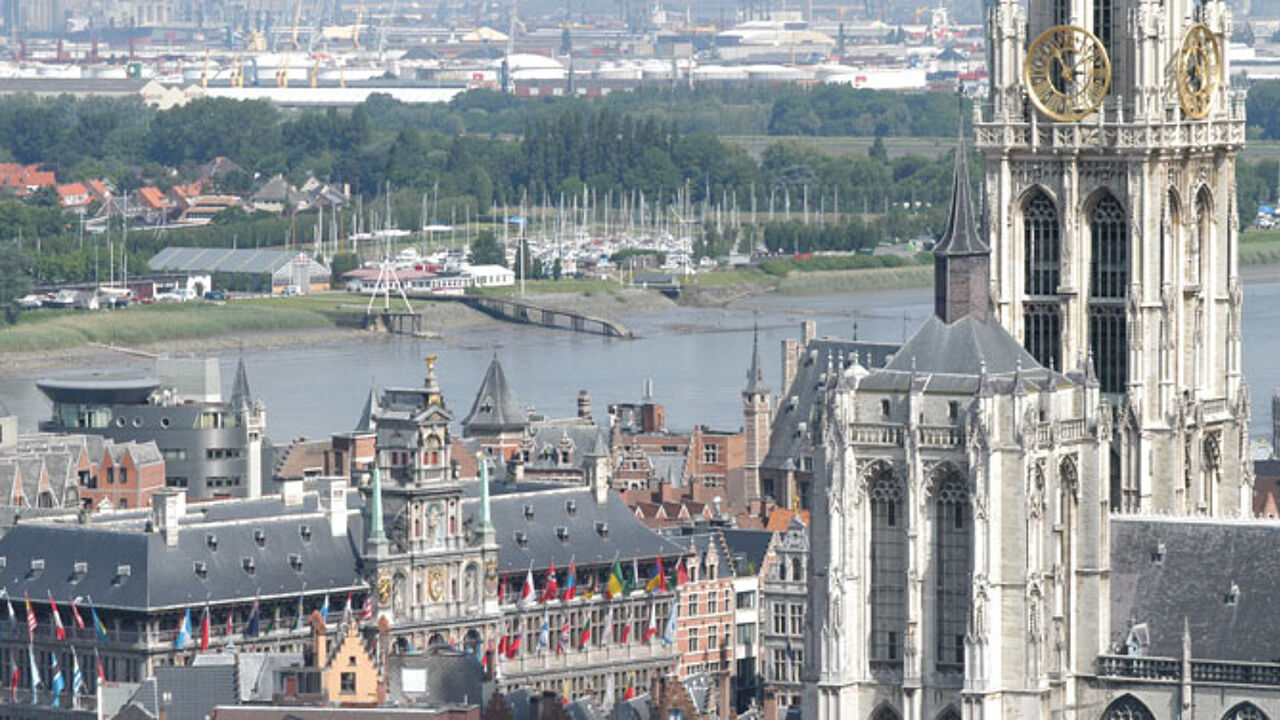 Most municipalities won't have too many financial problems in 2012, but the following two years greater difficulties are expected. The association's Jan Leroy: "The most important source of problems is the fact that municipalities are being confronted with enormous increases in their pensions' bill."
If the federal or Flemish authorities decide not to chip in towards these costs, the bill will be passed on to residents.
"If the situation stays as it is, there's a big chance that starting 2013 municipal taxes will shoot up."
The difficulties are getting some people to think up novel solutions. Jan Verfaillie, the burgomaster of Veurne in West Flanders, is playing with the idea of municipal bonds following the example of the Belgian state bonds, the last edition of which was such a success:
"Under my proposal municipalities would borrow funds directly from local residents. They would get a guaranteed interest rate. You have to consider the high interest rates that the banks are currently charging the municipalities."