"Priest abused at least ten underage boys"
Public prosecutors in Wallonia are asking victims to come forward after it emerged that a priest who had worked in parishes in Surice, Flawinne, Omezée and Vodelée had abused at least ten underage boys.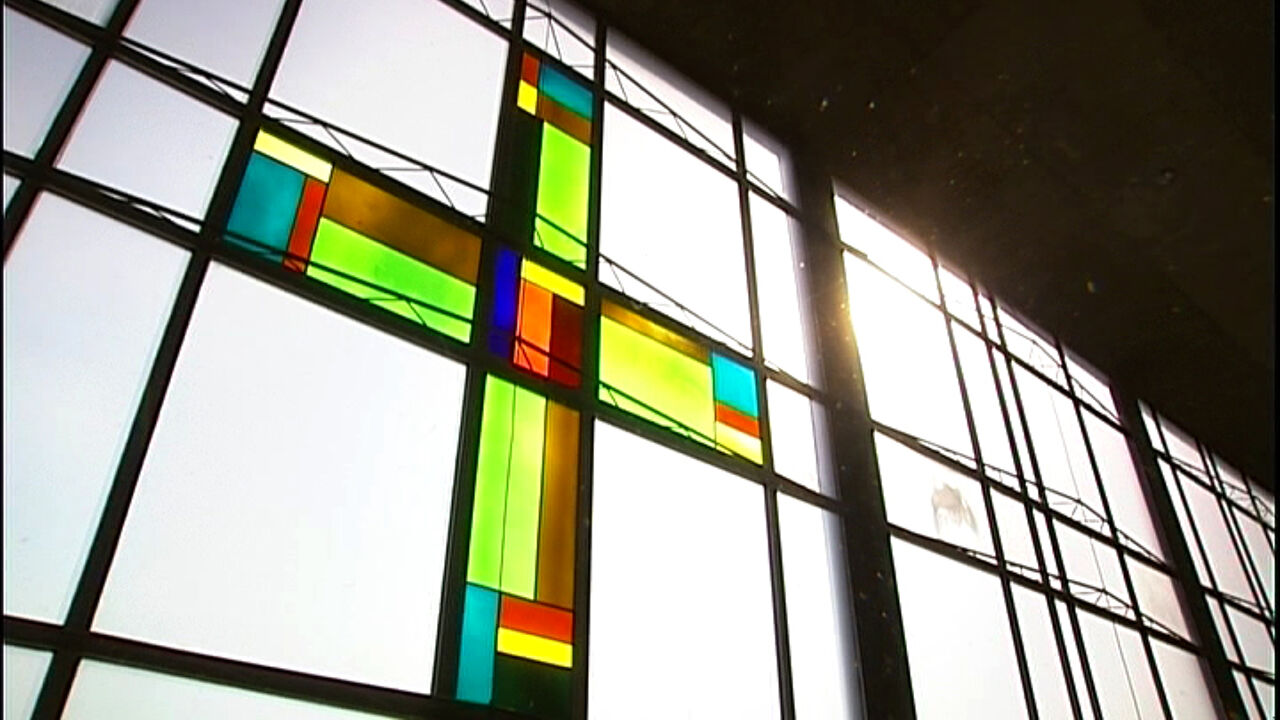 The priest was detained two weeks ago. The prosecutors suspect that the paedophile priest abused more victims between 1968 and 2001. They are guaranteeing anonymity, if victims come forward.
Prosecutors acted after they received two letters in which the priest was accused of child abuse. The priest was known to wield considerable influence among the local youth movement and in parish work. He is also thought to have contacted several of the victims with a view to stopping them from coming forward.