Belgian aid worker shot dead in Somalia
A Belgian aid worker has been shot dead in the Somali capital Mogadishu. The Belgian was in charge of emergency aid co-ordination for the humanitarian aid organisation Doctors without Borders (MSF).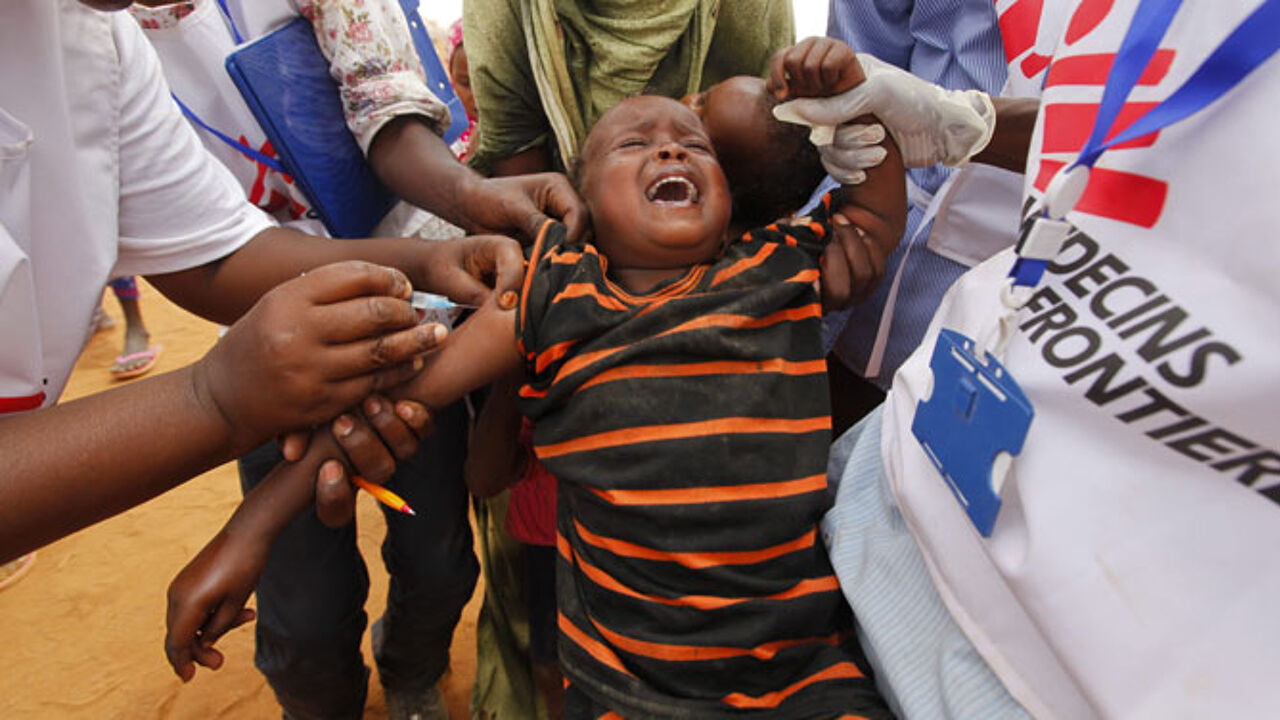 According to the French press agency AFP the Belgian was shot dead by a local worker in the offices of Doctors without Borders. The killer is thought to have been angry because he had been sacked.
AFP says that the man has been detained. The victim is 53 years of age and has been working for the aid organisation for ten years. The Belgian was very experienced and has worked in Congo, Lebanon and Sierra Leone. In addition to the Belgian a second man, an Indonesian doctor, also died in the incident. He succumbed of his injuries in hospital.
Aid workers in Somalia are involved in famine relief. The situation is at its worst in the south of the country where aid workers have been the target for Islamic fundamentalists. There is no suggestion that any religious motive is involved here.
Out of security concerns Doctors without Borders is now withdrawing a number of employees from the country, but will continue its humanitarian work in the region.