Belgian scientists stuck in Antarctic without supplies
Scientists at the Belgian polar base Princess Elisabeth in Antarctica are in trouble. Their supply vessel has got stuck in the ice 200 km from their base.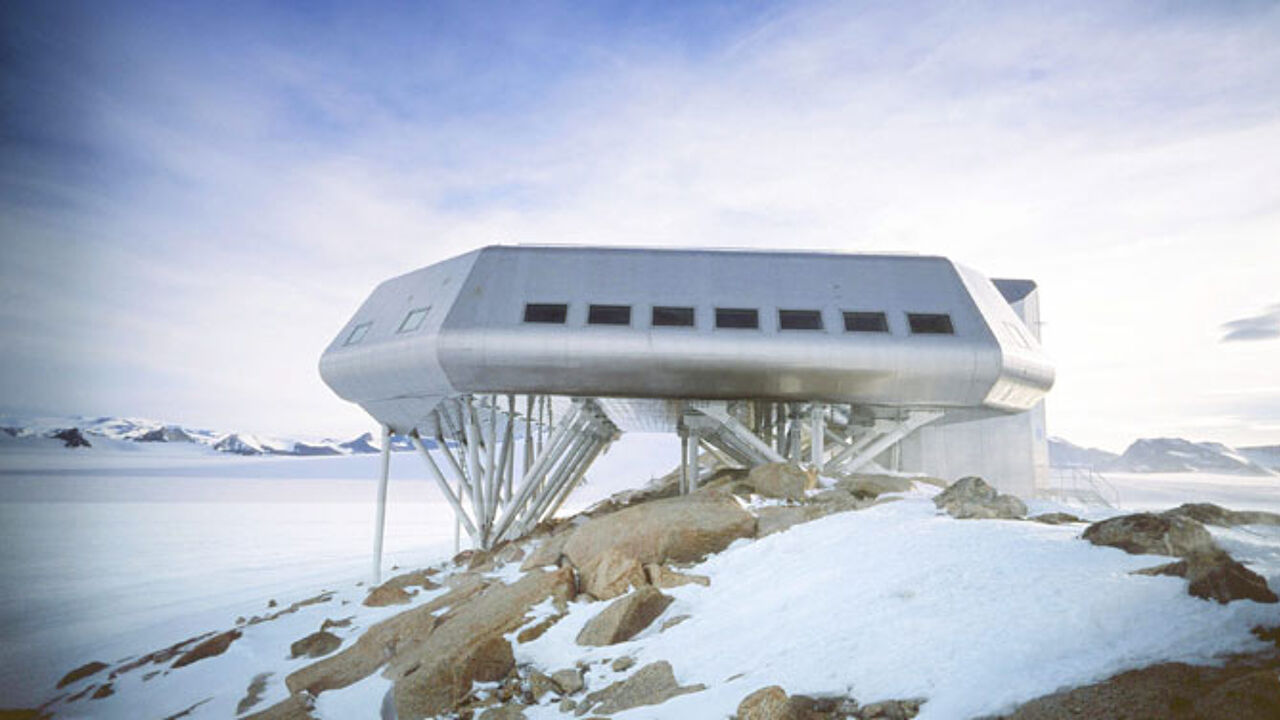 The Danish supply ship Mary Artica that has the job of supplying the Belgian base Princess Elisabeth has been stuck in the ice of the Antarctic for a week now.
The ship is not an icebreaker and this is why it got struck.
The vessel is stranded some 200 kilometres from the base and is carrying some 120 tons of freight needed to allow scientists at the base to continue their work until the end of February. The ship also has two helicopters on board needed for a German-led scientific mission in which Ghent University too is participating.
Under the worst case scenario an icebreaker will have to be called in or the ship may have to return to South Africa and make a return trip later on. Both options are pretty expensive, while the mission's budget is a limited one.
Belgium's Princess Elisabeth Base in Antarctica was inaugurated in 2009. It is the world's first CO2 neutral polar station.
At present some twenty scientists are based there until the end of February. They are involved in projects sponsored by Belgium, Germany and Japan.