De Lijn operates New Year party buses
The Flemish local transport company De Lijn is deploying extra buses to help us all get to 2012 safely. The company is operating extra services and is issuing a special 2.50 euro ticket that will allow revellers to travel across the network on New Year's Eve and New Year's Day.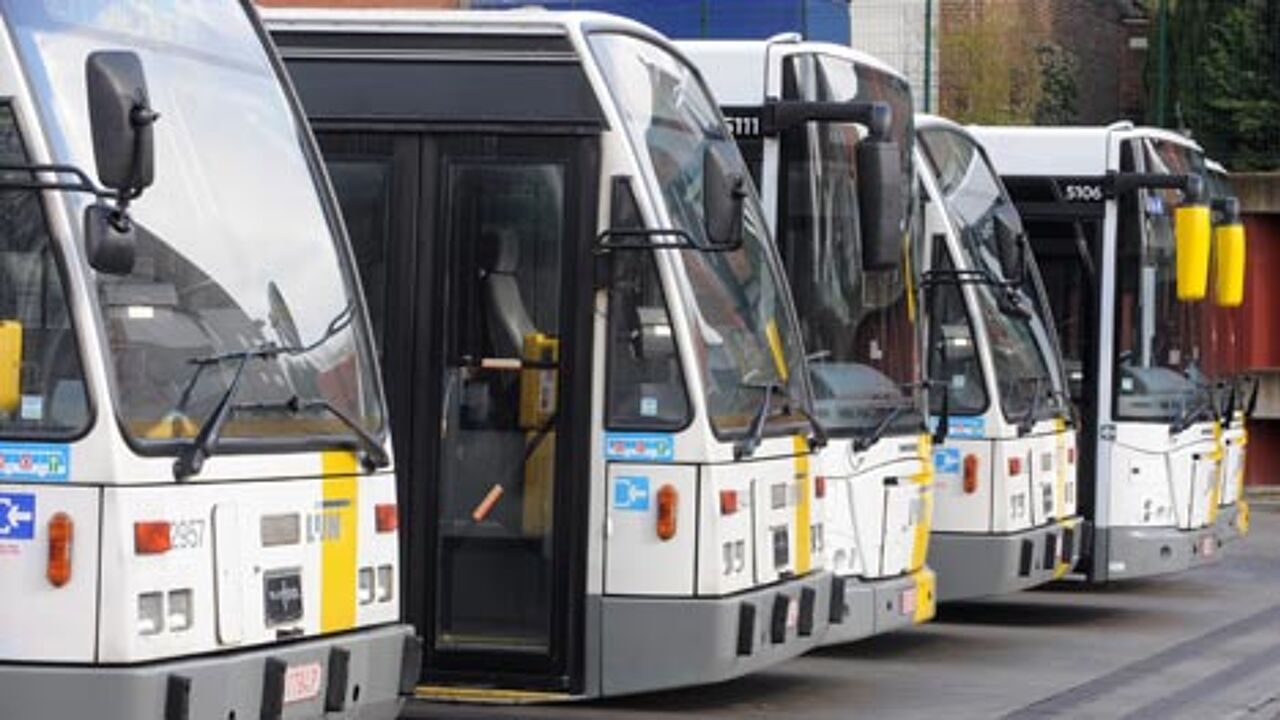 The ticket is valid from 18:00 CET on Saturday until midnight on Sunday. De Lijn season tickets can also be used. In East Flanders and a number of other spots the buses are free.
400 De Lijn staff have volunteered to work on New Year's Eve. In all 279 vehicles will service 160 routes. Last year De Lijn conveyed 215,000 revellers on New Year's Eve.