President Van Rompuy causes embarrassment on Twitter
The President of the European Council, Belgium's Herman Van Rompuy, has caused embarrassment after he retweeted a tweet from a Flemish Christian democrat MP.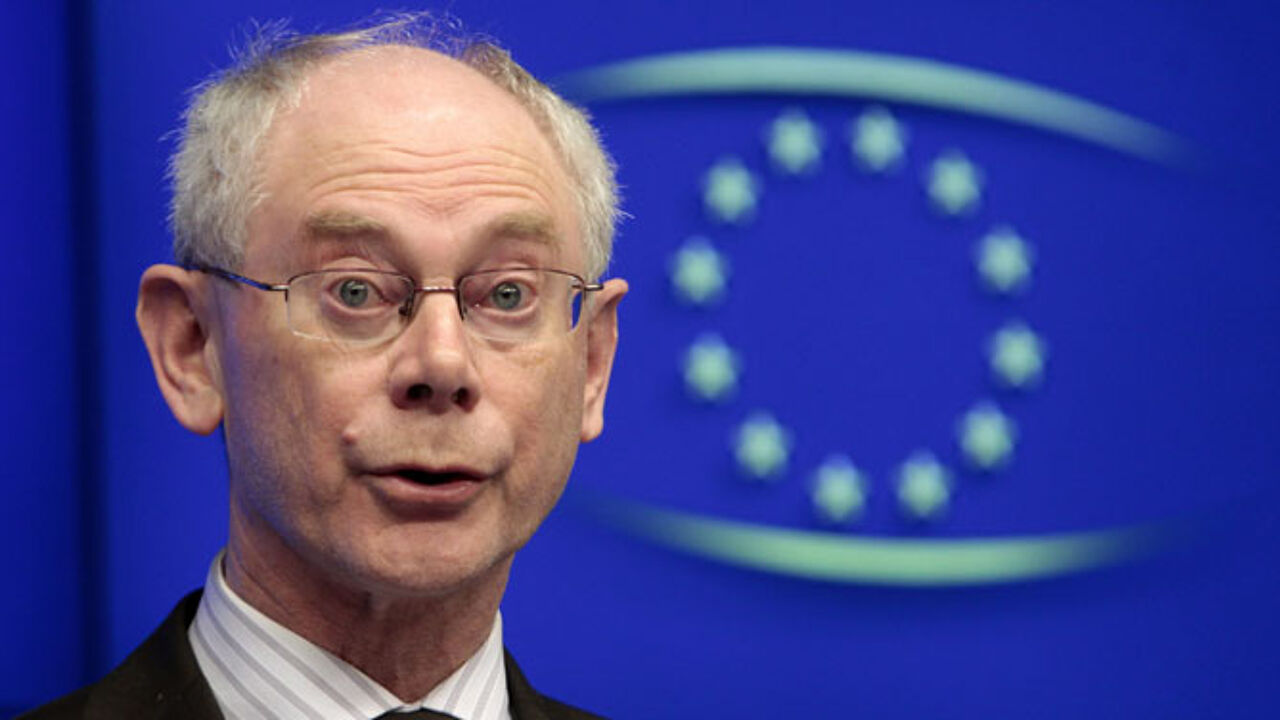 The tweet was a comment on an estimated 3.26 million euros worth of share options at brewer AB InBev that Belgium's former Christian democrat Prime Minister, Jean-Luc Dehaene, could now pocket. Belgian MP Katrien Partyka used Twitter to comment: "Does JLD (Jean-Luc Dehaene) still consider himself a member of the ACW (the Christian Workers' Movement)?"
President Van Rompuy's media team retweeted the comment using the @euHvR account leading to suggestions that Mr Van Rompuy too had his doubts about the operation.
Mr Van Rompuy's media team has conceded making a painful error by retweeting the MP's unflattering remark: "It was a mistake" was the excuse!