Free public transport in Brussels
There's good news for those planning to see in the New Year in Brussels. As in previous years, the Brussels public transport company MIVB will be offering its services free of charge from midnight on New Year's Eve until the last of its Noctis night busses departs at around 5am on New Year's Day.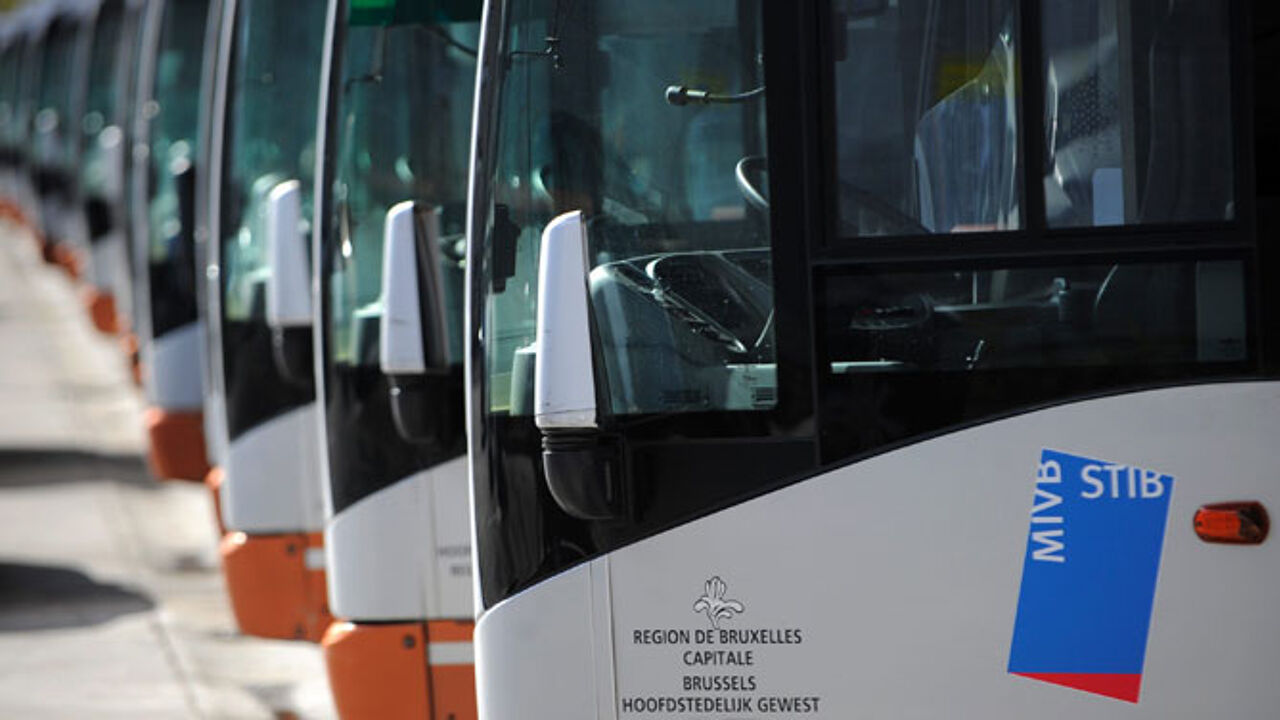 In addition to the night buses, the metro and a number of tram routes will be operating much later than normal to allow New Year's revellers to get home safely.
Metro lines 1, 2, 5 and six will run until 2am with a train every 10 minutes between midnight and 1am and every 15 minutes between 1am and 2am. Tram lines 3 and 4 through the city centre with run every 7.5 minutes from midnight until 1am and every 10 minutes from 1am to 2am.
Elsewhere, a number of major tram routes will also operate services every 20 minutes until 2am. These are tram 7 from the Heizel to Vanderkindere, tram 19 from De Wand to Groot-Bijgaarden via Simonis, tram 39 from Montgomery to Ban Eik (Wezembeek-Oppem) tram 92 from Schaarbeek station to Fort Jaco (Ukkel), and tram 94 from the King Boudewijn Stadium to the Tram Museum via Jette, Laken, the Liedtsplein, Koningsstraat, Louizalaan, ULB, Bosvoorde and Oudergem.
In addition to this, night buses will run until 5am instead of the 3am.