Record growth in passenger numbers at Zaventem
2011 has been a good year for Belgium's biggest airport at Zaventem just outside Brussels. 18.7 million passengers have travelled through Zaventem during 2011, up around 9% on the figures for 2010. The 9% growth in passenger numbers is a record. The figures released on Saturday are provisional and the increase could be even greater once the definitive headcount of passenger numbers is released in January.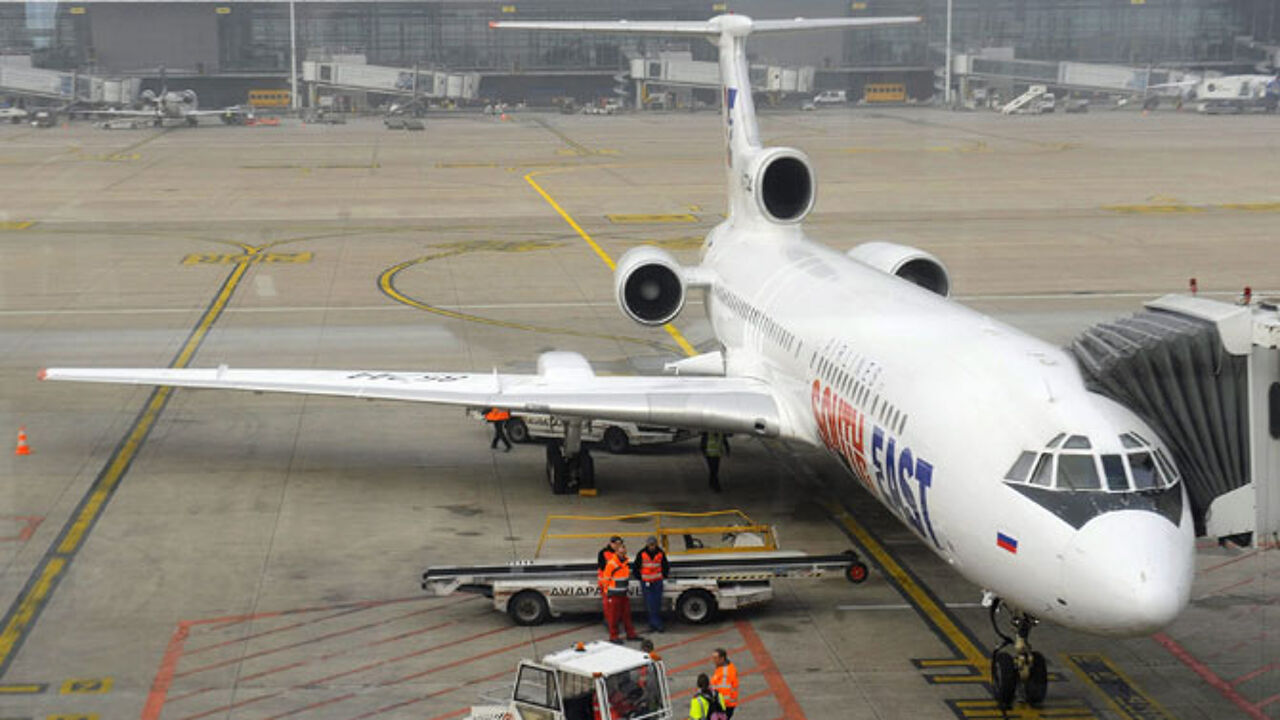 There has been a spectacular increase in the number of passengers transferring from plane to plane at Zaventem.
The fact that the company that runs Zaventem, Brussels Airport is part of the international Star Alliance of major airports has served to drive up the number of passenger transfers at the airport by more than 30% over the past year.
Three new airlines have started using Zaventem in 2011. They are Qatar Airways, Belle Air and Thai Airways International.
Routes to a total of twelve new destinations have opened during the past year.
The airport's press office said in a statement that "These results put Brussels Airport among the fastest growers in European aviation."
Meanwhile, cargo traffic is holding up at Zaventem. "While cargo traffic through many European airports has slumped since the summer, volumes at Brussels airport have remained steady at more than 470,000 tonnes."
Big cargo airlines such as Korean Air Cargo, Singapore Airlines Cargo, Saudi Airlines Cargo and EVA Airways Cargo have invested in extra flights and greater capacity.