Record number of bankruptcies in 2011
A record number of Belgian companies have gone under during 2011. Since the beginning of the year 10,528 firm have been declared bankrupt. This is up 5.86% on 2010. The figures come from the credit referencing agency Graydon Belgium.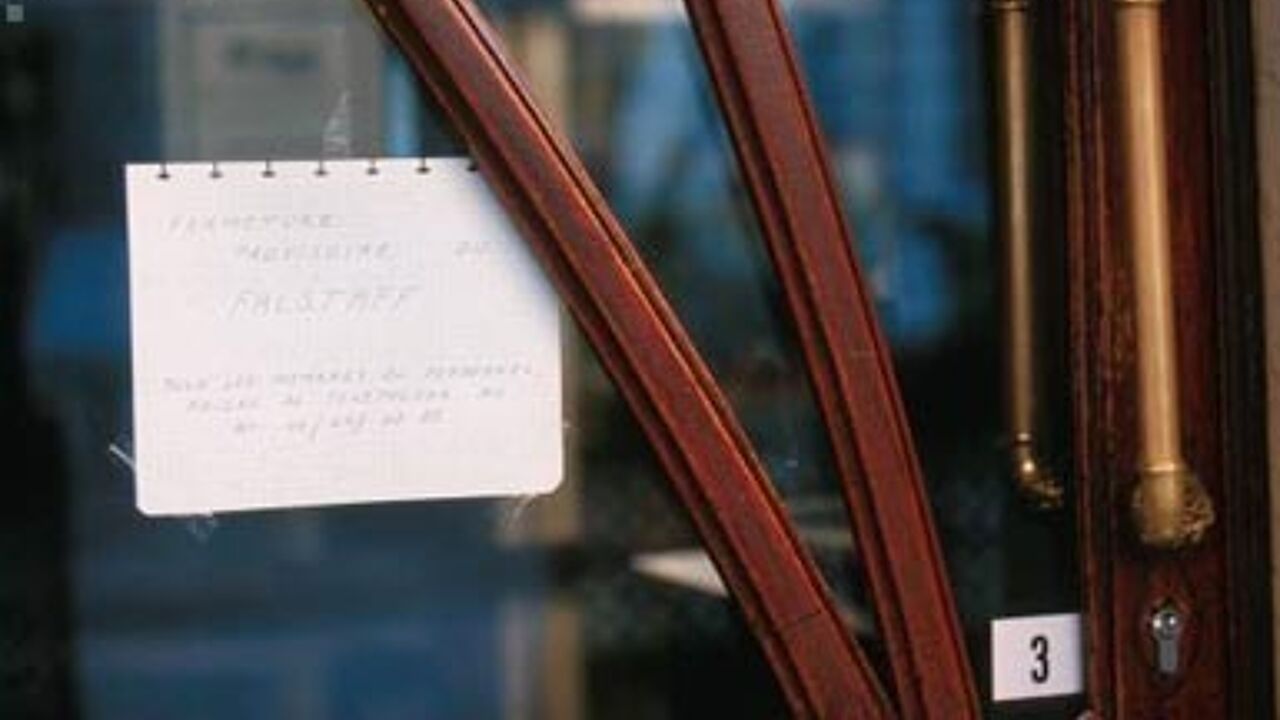 A disproportionately large number of the firms going under were based in Wallonia and Greater Brussels.
In Flanders 1 company in 101 turned in the books in 2011. In Wallonia 1 in 81 companies went under with 1 in 57 Brussels companies going bankrupt in 2011.
Compared with last year more larger companies (with more than 100 employees) went under this year. The hotel, bar and restaurant industry faired worst of all with 1 in 29 companies in the sector going under.
This compares to 1 in 31 last year and 1 in 32 in 2009.
Graydon Belgium has calculated that a total of 18,330 jobs have been lost as a direct consequence of companies going bankrupt in 2011.
The credit referencing agency predicts that the current economic crisis will see a new flood of companies filing for bankruptcy during the first months of the 2012.