Share index down by a fifth
The Bel-20 index of leading Belgian shares on the Brussels Euronext stock exchange has lost a fifth of its value over the past year. The big losses in the value of shares in the banks Dexia and KBC and steal wire manufacturer Bekaert the main factor behind the fall in the Bel-20.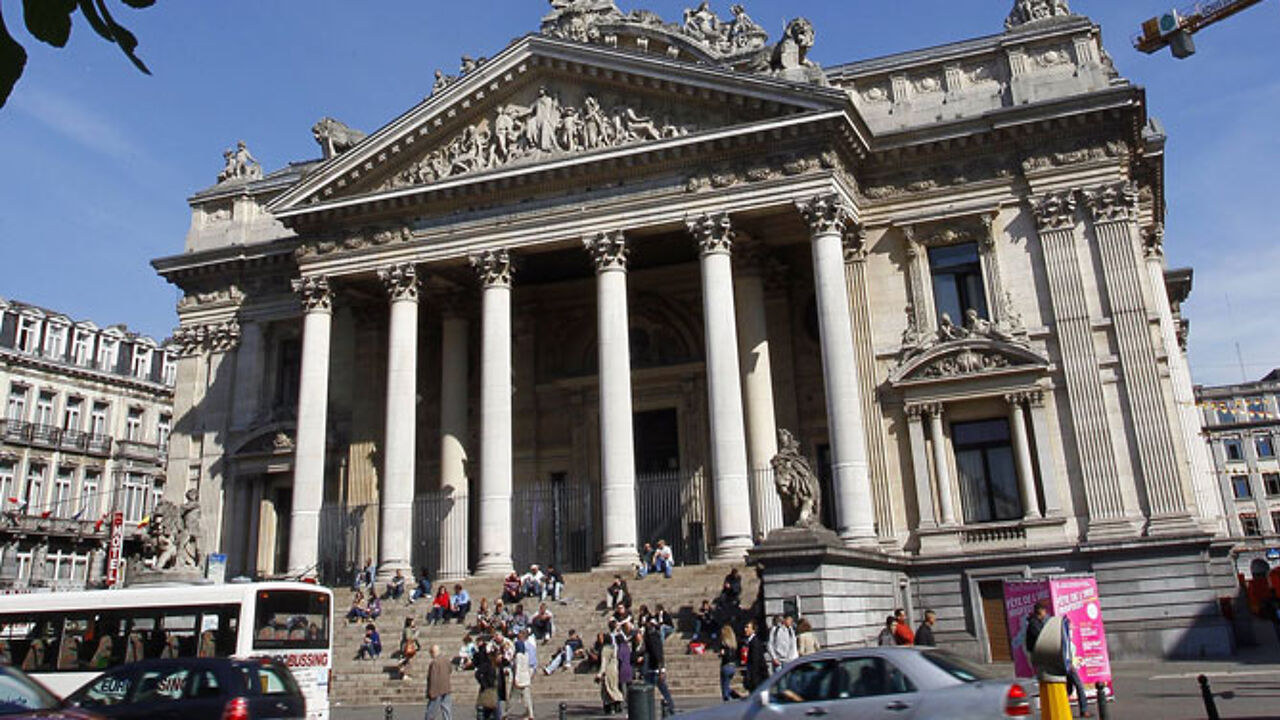 The Bel-20 index celebrated the 20th anniversary of its inception last spring. However, 2011 has seen little to give shareholders cause for celebration.
The Bel-20 started 2011 on 2,578, rising to 2,768, before falling sharply since the summer. By the close of trading on Friday the Bel-20 stood at 2,072.
The fall in share values has been fuelled by the debt crisis in the Eurozone and the impact it has had on shares in banks. Shares in Dexia are down 88%, while KBC has seen its share value plummet by 62% over the past year.
Meanwhile, the steel wire manufacturer Bekaert saw its share value fall by 71%.
Despite the general fall in share values, some companies saw considerable increases in the value of their shares.
Shares in the pharmaceuticals company UCB were up +26%, while investors in the telecommunications firm Telenet saw share values rise by 15%.
Shares in the Belgo-Brazilian drinks company AB InBev were up 10%.