189,000 passengers in one night
Many revellers opted to leave their cars at home on New Year's Eve. It was a busy night for the Flemish public transport company 'De Lijn' that had lain on a host of extra night bus and night tram services. Meanwhile, the road safety group Responsible Young Drivers drove a total of 1,000 party-goers home.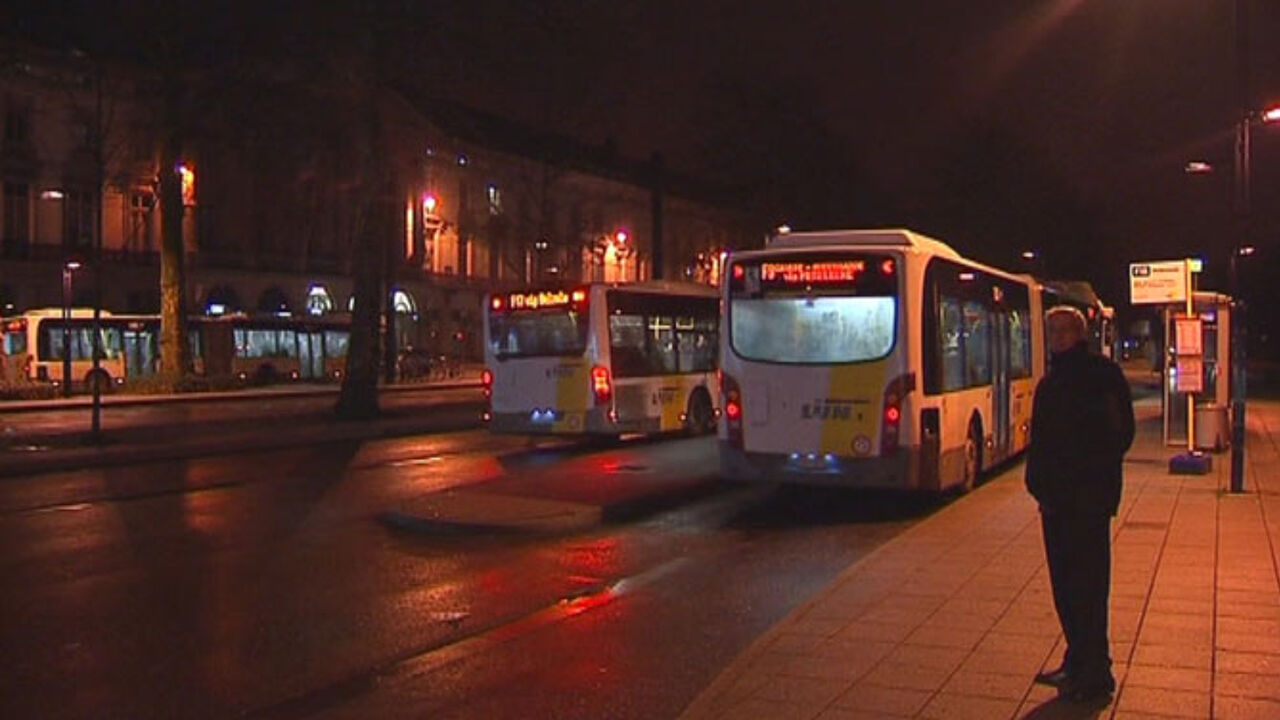 189,400 people used 'De Lijn' on Saturday night.
Although this is 11% less than last New Year's Eve, it is still the company's second busiest New Year ever.
The most popular destination was the centre of Antwerp with 112,000 passengers heading for the heart of the port city.
In Brussels, the public transport company MIVB drafted in 300 extra staff to provide an increased night bus service and keep several tram routes and the metro running later.
Responsible Young Drivers
Elsewhere, 250 volunteers from the road safety group the Responsible Young Drivers drove those that had drunk too much home in their own cars.
Among those helping out was the Secretary of State for Transport Melchior Wathelet (Francophone Christian democrat) working as a volunteer in his home province of Liège.