Clijsters opens 2012 with a win
Kim Clijsters has got off to a flying start at the WTA tournament in Brisbane, Australia. The Fleming enjoyed a confortable two-sets win against the Romanian Simona Halep. Clijsters cruised to victory winning the first round match 6-1, 6-4.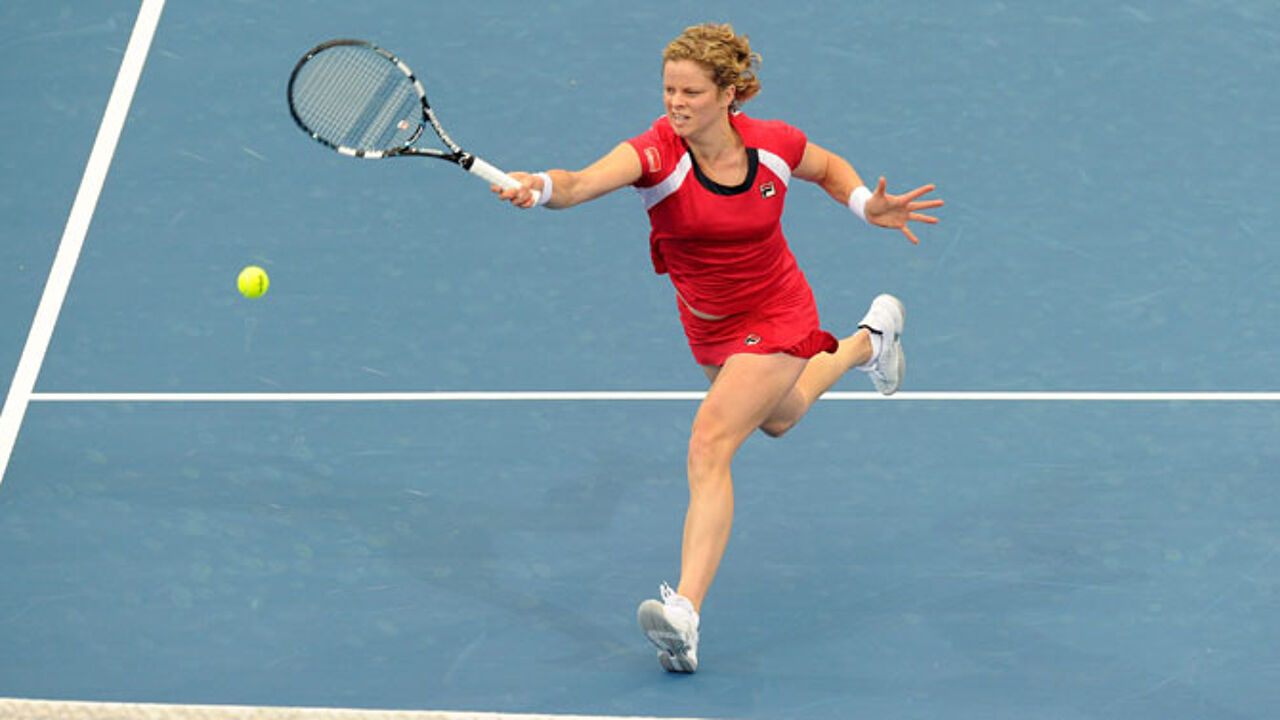 Clijsters was dominant in what was her first WTA-match since August 2011. The Fleming called the shots from the backline leaving Halep without a prayer in the first set.
Halep was able to make the most of a lack of concentration on the part of Clijsters to win four games and provide for an exciting second set.
Speaking in an interview with VRT sport, Clijsters said "I can't complain. It's was good for a first match of the year.
"I had a good feeling and played aggressively. The things that I have worked on went well. I now need to concentrate on the things that weren't so good. "