Di Rupo: "Let's turn difficulties into opportunities"
In his New Year's Message, the Belgian Prime Minister Elio Di Rupo (Francophone socialist) has said that the federal government wants to get the country out of the current economic crisis as quickly as possible and re-launch the economy. Mr Di Rupo adds that the government wants to protect the social security system and to restore confidence between itself and companies and the public.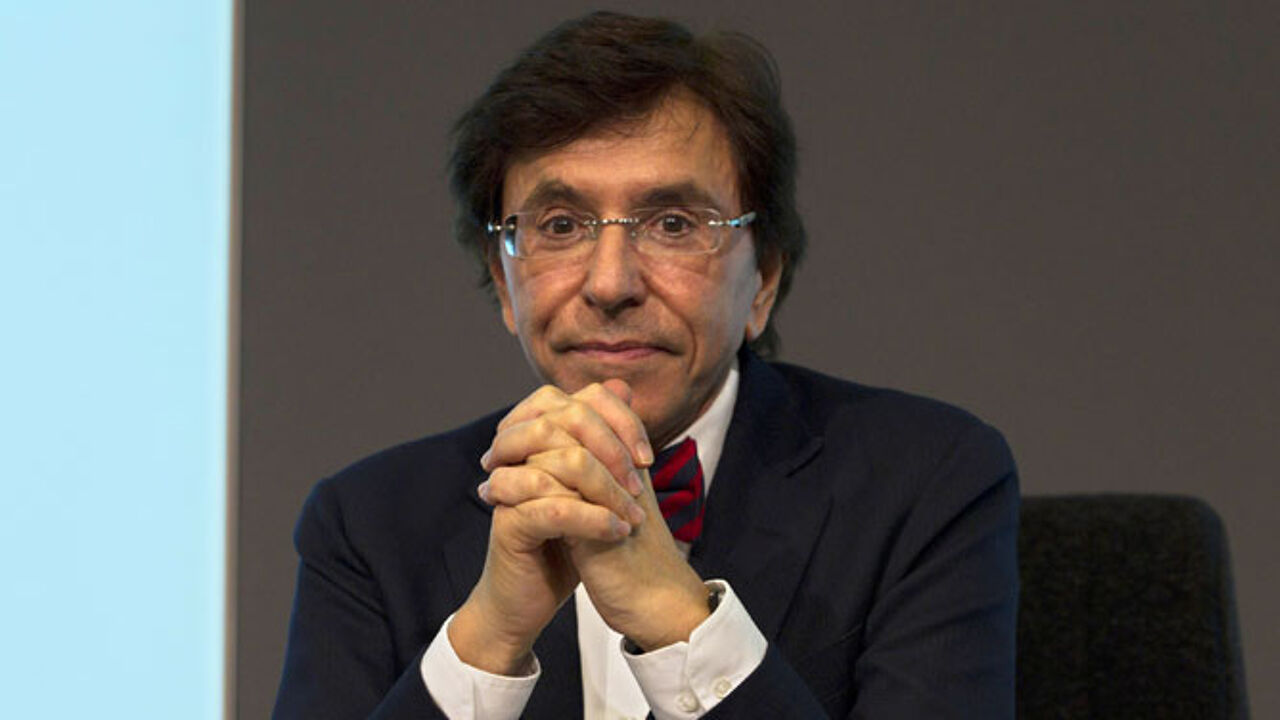 Belgium's new PM has said that he wanted to convey a message of hope and wish his compatriots a happy 2012 full of health, happiness and personal development.
He added that the federal government would do all it could to lift the country out of the current economic crisis.
"2012 will be a decisive year. We should turn the difficulties into fresh opportunities."
"We must lay the foundations for a better future. The government will strive relentlessly to achieve this."
"Belgium must maintain its position. Inequalities need to be banished and those that find it hard to make ends meet should be given support. Job creation and enterprise should be encouraged."
Mr Di Rupo stressed that "in addition to the problems we face there is still plenty of reason to be cheerful."
"Our courage, our will to get on, our know-how, our productivity, our talents, our intelligence… We can face the future full of confidence."