"Flanders is looking at a fresh round of cuts"
The Flemish Prime Minister, Kris Peeters (Christian democrat), has warned that further savings are on the way. In an interview on the occasion of New Year with the daily De Standaard the Flemish leader shared a message of austerity with his people.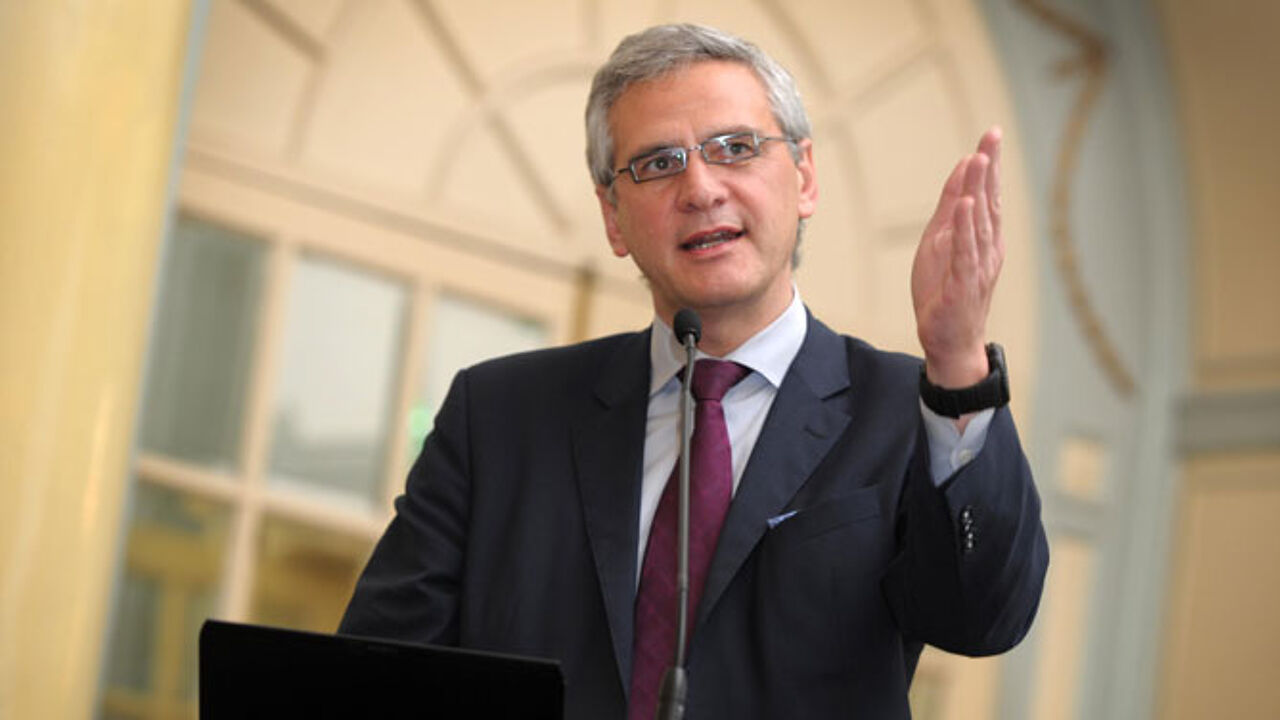 "In February we will know how much we need to scrape together, but it doesn't look good!".
Mr Peeters spoke of the precarious financial situation in our country. Flanders ended the year with a small budget surplus, but this was only possible thanks to a policy of stringent savings.
"Our ambition is a budgetary surplus year in, year out. We had hoped to turn the tide in 2011 and that extra means would be released to pursue new policies, but the Euro crisis decided otherwise."
"We are bringing the spending review forward to February. By then we shall know how much we need to save. I fear that the provisions that we are setting aside will not suffice. Flanders is looking at a fresh round of cuts"
Mr Peeters believes that the shortfall could be between 200 and 500 million euros. It remains unclear where the hatchet will fall. Some departments will have to make a greater effort than others: "Equal cuts across the board will not suffice."
The Prime Minister sees few opportunities to cut in the administration, but added: "Whatever we propose it will lead to big discussions."
Mr Peeters believes that much depends on how the federal government deals with the state reform package that is being steered through the federal parliament: "I am unaware of any timetable. It's all very unclear. I want to know when we will get new powers so that Flanders can prepare itself properly. We want to integrate the new powers in the best possible way and book efficiency gains."