Belgian porn king detained in Greece
The former filmmaker Dennis Black Magic was detained in the vicinity of the northern Greek city Thessaloniki on New Year's Eve. The former producer of pornographic movies was sentenced to 4 years in prison in March, but has been on the run ever since.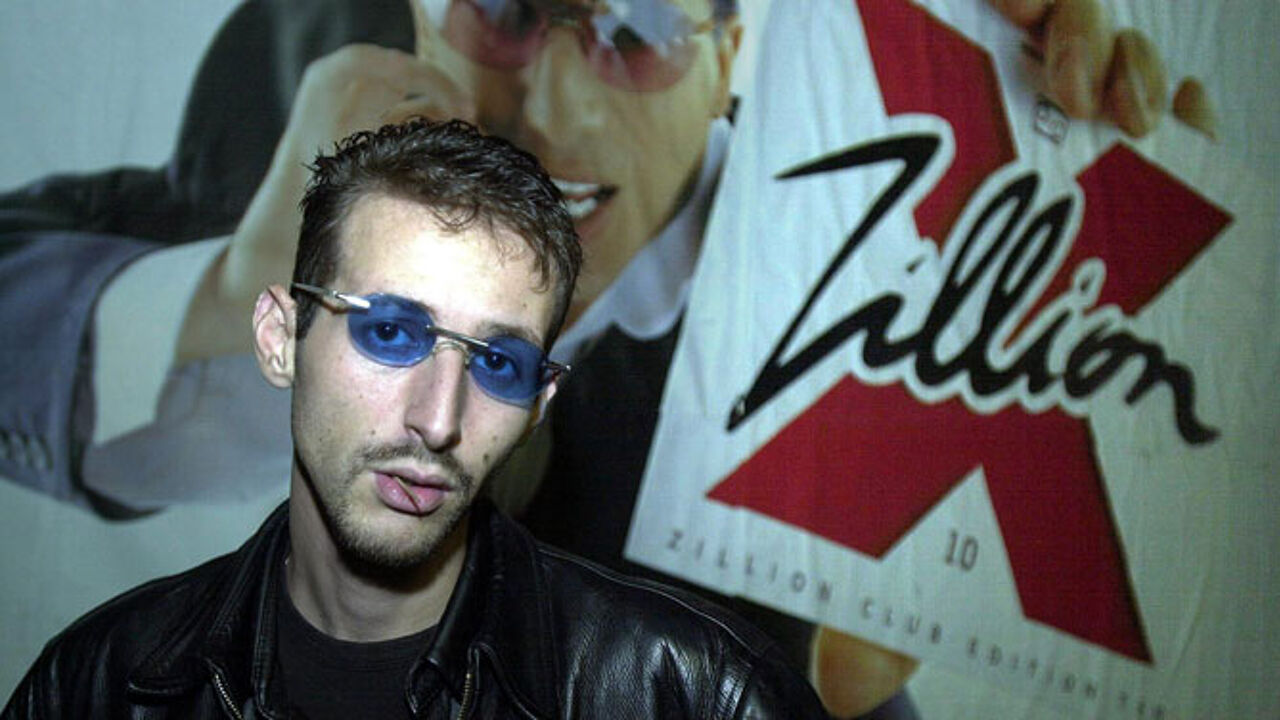 Dennis Black Magic was sentenced to 15 years in gaol for the rape and assault of a 15-year-old girl from Zandhoven. The former porn producer met the girl in 2009 through her mother. Dennis Black Magic, whose real name is Dennis Burkas, promised the girl a career in modelling in return for sexual favours.
The girl's mother was aware of the deal and is said to have given her daughter several tips. The woman received a 12 month suspended sentence.
In November 2008 Dennis Black Magic had already been sentenced to one year in prison for the rape and assault of another 15-year-old. Here too he went on the run but was detained in the Czech Republic following the issue of an international arrest warrant.