Brussels police solve 1996 slaying
At long last Federal police in Brussels have solved a murder case that was committed over fifteen years ago. The victim was Stavros Varzos, who was shot dead in the Brussels suburb of Watermaal-Bosvoorde in 1996.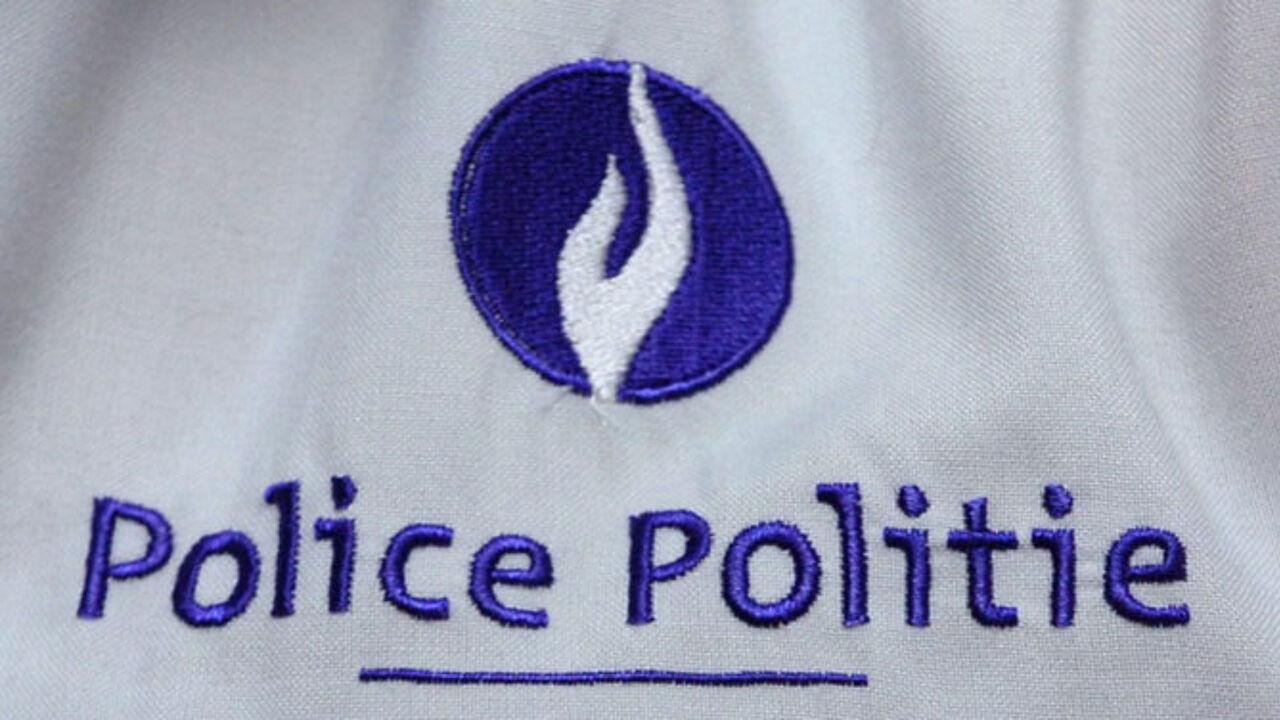 The killer sped off with Mr Varzos's car and possibly also a large sum of money, but police were at a loss as to his or her identity. The car was recovered, but for many years the investigation made little headway until a fresh DNA investigation threw up a new suspect in May of last year.
The suspect has now been detained but is denying all involvement.