Conman gets ten years for mortgage fiddle
A fraudster from Destelbergen outside Ghent (East Flanders) has been sentenced to 10 years in gaol for massive fraud involving mortgages.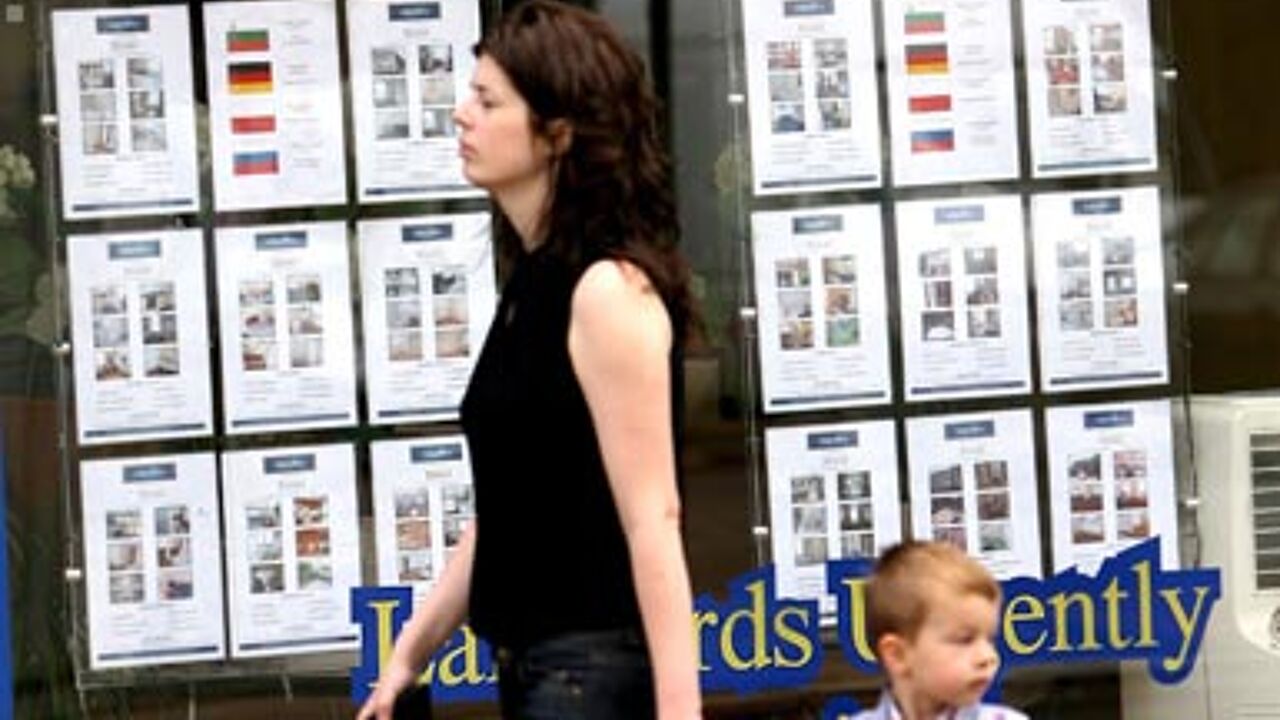 The conman convinced people to buy homes in his place using expensive mortgages. The trickster promised to renovate the houses and then sell them on, but none of this happened.
His victims were left with a ruin of a home and an expensive mortgage. The judge labelled the trickster "a professional embezzler". The fraudster's ten accomplices received lighter sentences.