Detained? You have a right to a lawyer!
Since the beginning of the New Year people who are detained by the police have the right to have a lawyer present from the minute that they are questioned.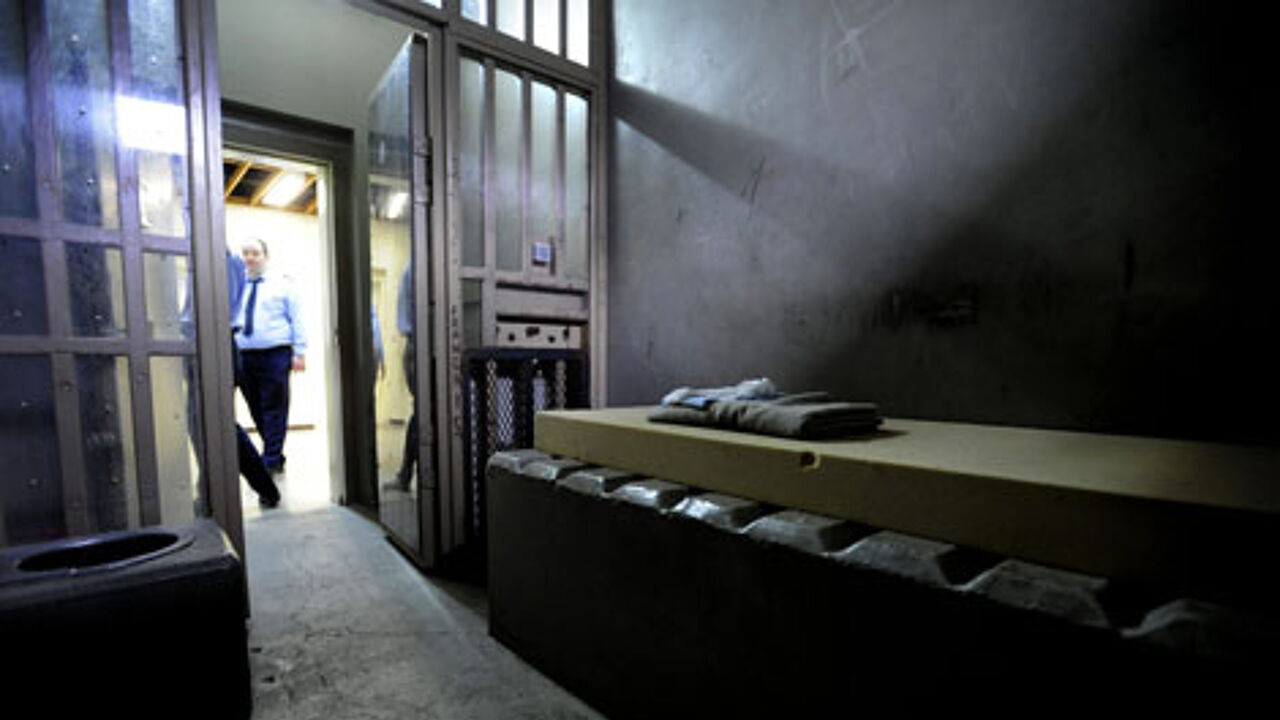 For Belgium's judicial system it's a major innovation, but measures have been put in place to ensure that everything is going smoothly.
The Flemish Bar Order is operating a system to ensure that lawyers can be called in within two hours and it operates around the clock. Katrien Vercraeye: "We have got the first figures after a night and a day of operations. There were 73 dossiers and you see that people were called in. Lawyers have been called in to provide assistance during an interview. Some lawyers also spoke with their client beforehand - sometimes on the phone."