"Two wage rises this year"
Belgium's Planning Office expects that civil service salaries, pensions and benefits will rise twice in the course of 2012.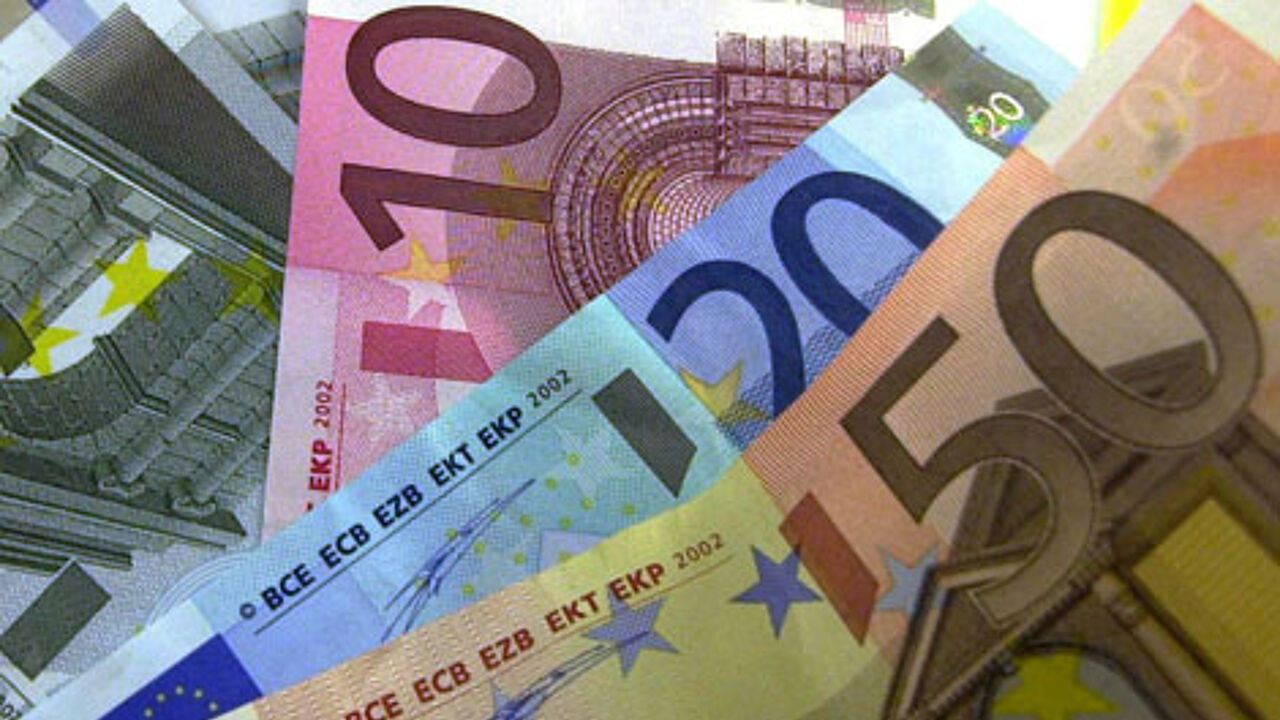 The two rises are expected at the beginning and at the end of the year. Some private sector wages too will go up.
The increases are expected because it's anticipated that the index threshold that triggers increases in public sector wages and befits will twice be exceeded: in January and in December.
Belgian inflation stood at 3.5% last year. In 2012 it is expected to drop to 2.4%.