Hackers target Belgian online banking
Brussels judicial authorities have launched a large scale investigation into organised criminal attacks on online banking operations. A complaint by BNP Paribas Fortis triggered the investigation.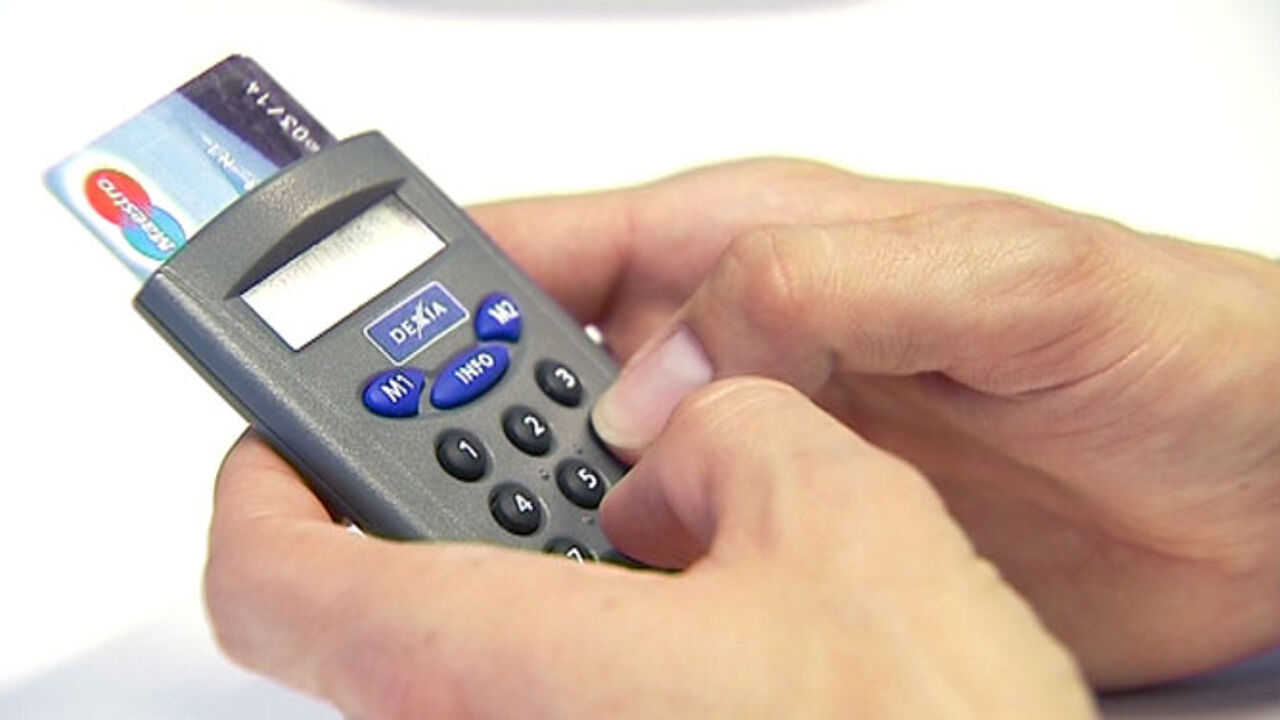 Pamela Renders of Febelfin, the financial industry federation, says that the complaint was made several months ago. It followed a spate of attacks in August and September. Other banks too have been the victim of internet hackers and have also signed up to BNP Paribas Fortis's complaint.
The fraud occurs as follows: criminals contaminate the computers of clients of Belgian banks with a virus. The virus becomes operational when the bank customer tries to consult his account information. Without the client noticing funds are removed from his account.
Ms Renders says the aim is not to let this happen unpunished and for the fraud mechanism to be thoroughly investigated. Fortunately, not all the attacks were successful.