Motor Show reporter killed in fast car
A car crash has claimed the life of a journalist working on the regional weekly Krant van West-Vlaanderen. The reporter was a passenger in an exclusive sports car when the vehicle crashed in Harelbeke in West Flanders on Monday.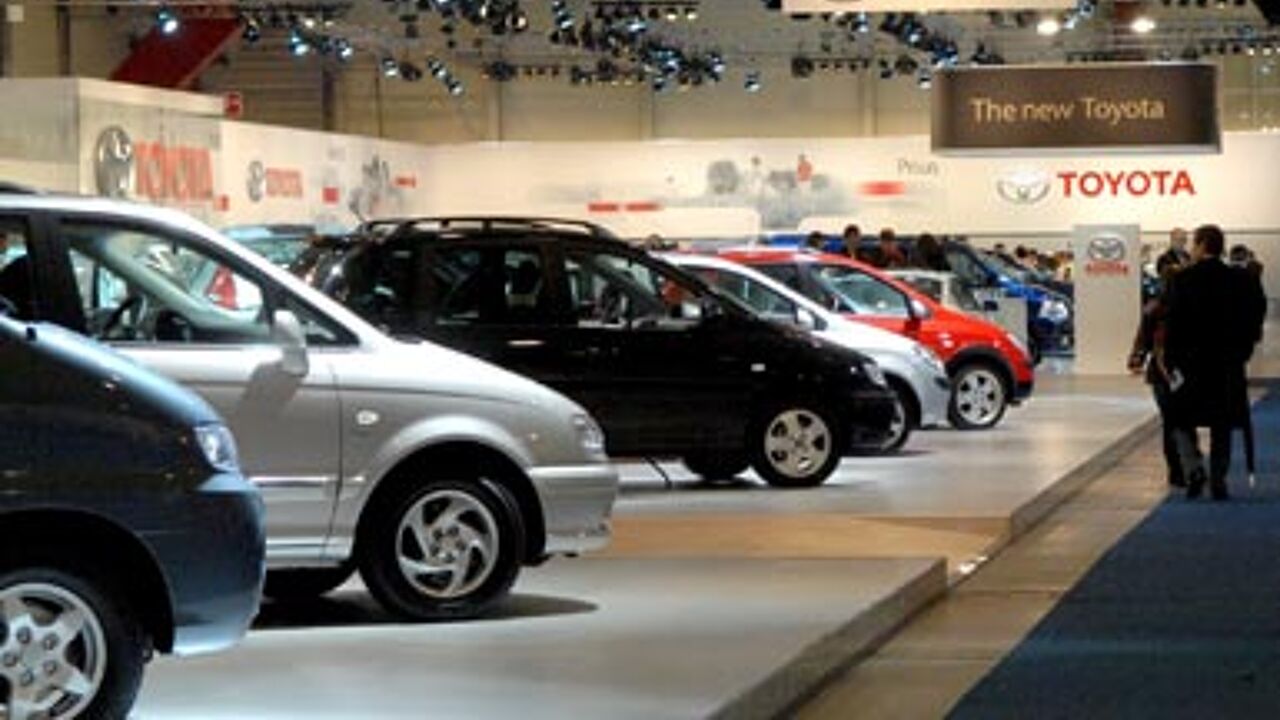 The reporter was working on an article ahead of the Brussels Motor Show that opens on 12 January. The vehicle has been described as a kind of 'buggy' with the driver and passenger seated in the open air.
The 35-year-old reporter died on the spot. The driver and owner of the sports car is fighting for his life in hospital.
Public prosecutors say that the car was travelling too fast and was driven through an area where driving is not allowed.