Savers withdraw deposits from high street banks
Last year savers deposited less on savings accounts with the high street banks. Much of the cash that was withdrawn ended up on accounts at smaller banks or was invested in Belgian state bonds.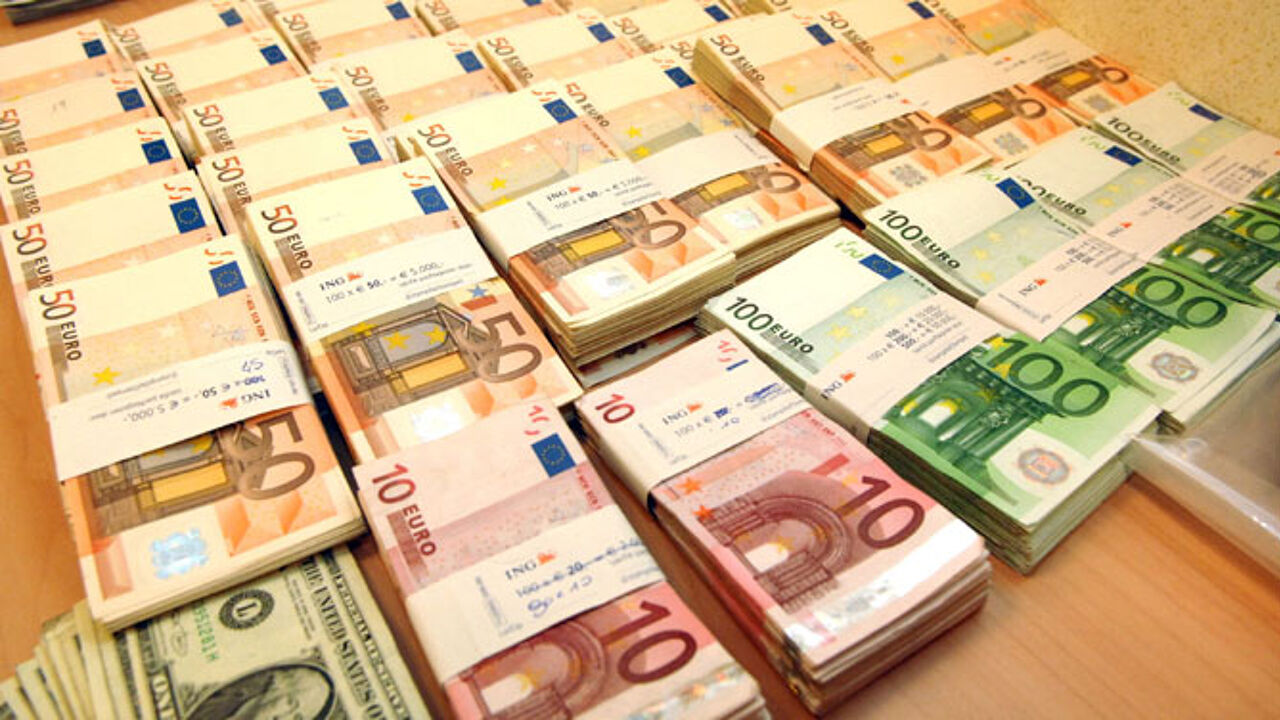 Last year Belgians had 214.7 billion euros deposited on savings accounts. BNP Paribas Fortis remains market leader, but saw its deposits drop to 53.88 billion euros.
It was Dexia Bank Belgium that saw the greatest fall in amounts that savers had deposited with the bank. Deposits dropped 10% to 33.8 billion. The fall is being linked to the problems experienced by Dexia's former parent company last October when a run on the bank similar to that experienced by Northern Rock in the UK threatened. Dexia Bank Belgium was finally nationalised.
Deposits at KBC stand at 32.6 billion, a fall of 4.3%. KBC attributes that fall to the success of the state bond, but the debt crisis in the Eurozone too may have been at the back of savers' minds.
Smaller banks have done well. Argenta saw deposits rise to 17.3 billion (up 5.58%). Deposits at Deutsche Bank now stand at 10.3 billion (up 5.8%). Holland's Rabobank.be that operates on the internet saw deposits rise by a thumping 38% to 5.15 billion euros.