Several leaky French breast implants in Belgium
So far three women in Belgium have reported leaks involving breast implants made by the French company PIP. The implants may be dangerous because inferior industrial and not medical quality silicones were used in their production.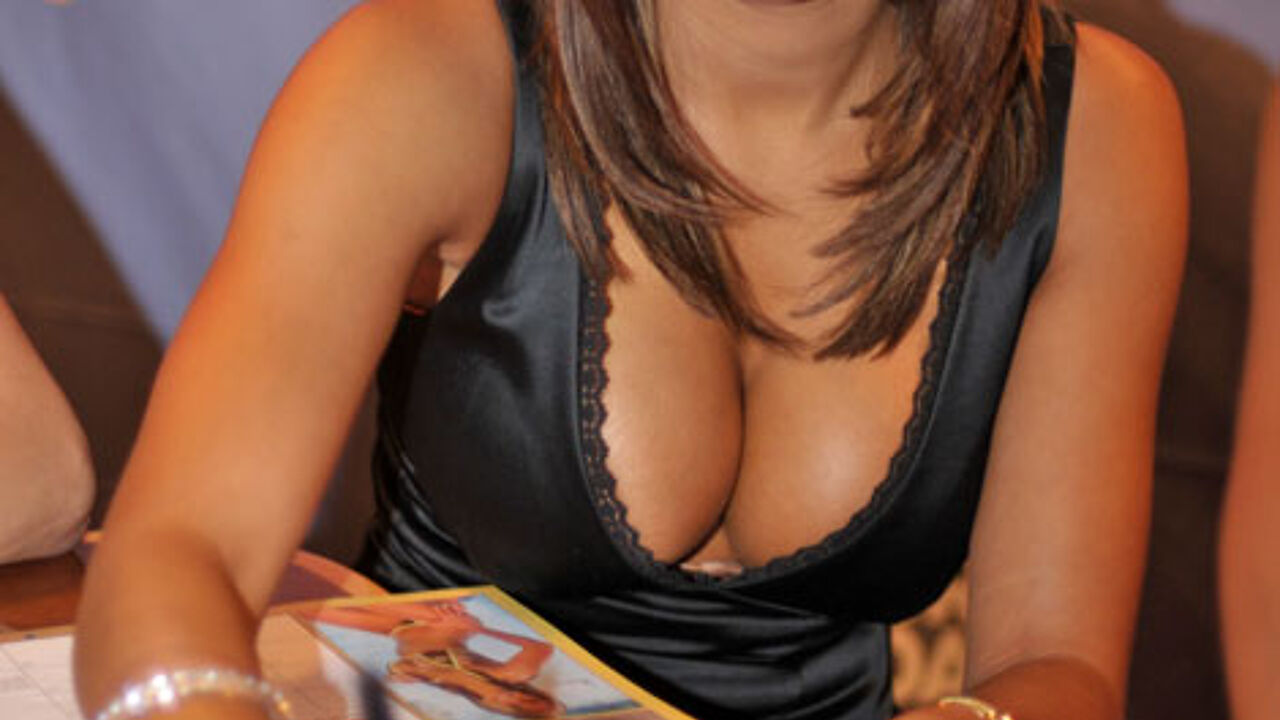 In France the authorities have decided to reimburse the removal of the implants. There tens of thousands of women have been advised to have the implants taken out.
Here the health ministry does not believe there is sufficient reason for increased concern and greater vigilance. In Belgium doctors and hospitals are obliged to report all problems involving the implants. Last year three incidents were reported to the health ministry. One woman has had the implants removed as a sensible precaution.