"My Little War" lands Vondel Translation Prize
This year's Vondel Translation Prize goes to Paul Vincent for "My Little War", his English translation of the Flemish book "Mijn kleine oorlog" by Louis Paul Boon. The prize is worth 5,000 euros.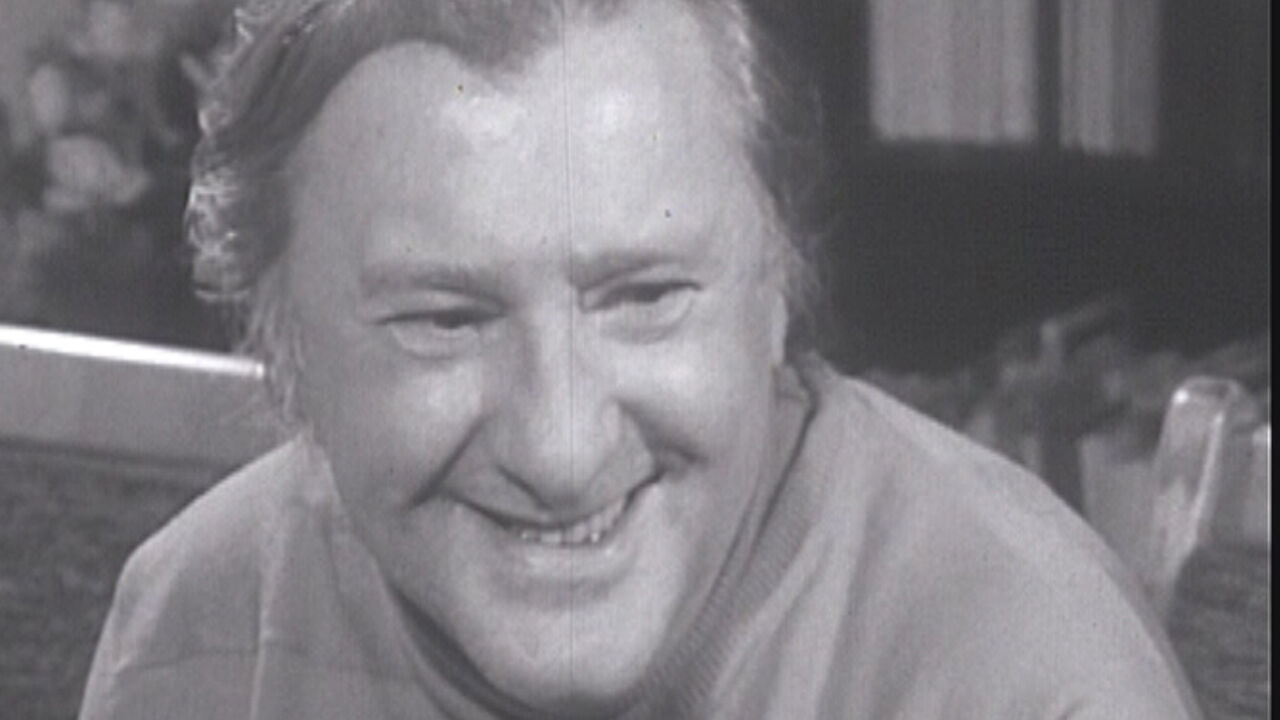 "My Little War" was published in the US in 2010. It is the first translation of "Mijn kleine oorlog" that was published in 1946.
In the book Boon draws inspiration from his experience during the invasion of Belgium in 1940 when he served with the Second Rifles Regiment.
The prize is awarded by the Britain's Society of Authors and is funded jointly by the Dutch Literature Fund and the Flemish Literature Fund.
The society also honoured David Colmer's "The Portrait", a translation of Specht en zoon" by Willem Jan Otten.