Belgian becomes ECB chief economist
Peter Praet has been appointed as the new chief economist at the European Central Bank, the ECB. Mr Praet, who is aged 62, will now play a crucial role in attempts to rescue the Euro, the common European currency put on the rails by François Mitterrand and Helmut Kohl.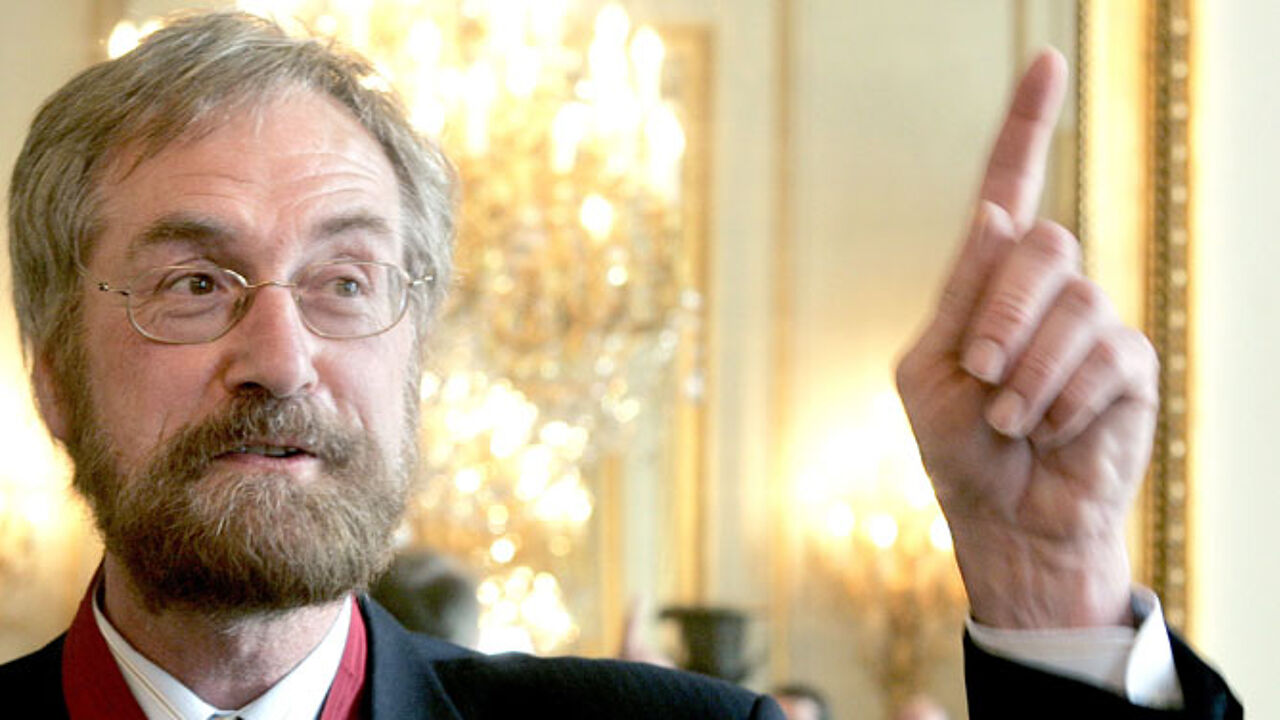 The Belgian replaces Germany's Jürgen Stark, who left in a huff because he didn't agree with the way that the ECB was tackling the Euro Crisis. France and Germany have been bickering who was to fill the post for some time now. The appointment of the Belgian is seen as a compromise. Commentators here describe Mr Praet as one of Belgium's most talented economists and see his appointment as a sensible one.
Peter Praet became an ECB director last year. As chief economist he will be responsible for the financial and economic analyses that the ECB's Board of Governors use to decide monetary policy. He is expected to have considerable influence of decision-making, though in an indirect way.
Peter Praet has an economics degree from the Flemish Free University of Brussels, the VUB. He also lectured at the Francophone Free University of Brussels. He has served at the International Monetary Fund in Washington too. He also worked for Generale Bank that merged to form Belgium's ill-fated Fortis Bank.
In 1999 Mr Praet became Didier Reynders's chief of staff at the Belgian Finance Ministry. A year later he moved to Belgium's central bank as a director. He has also served on the board of directors of Belgium's financial watchdog, the CBFA.