Brussels: new law delays police questionings
New legislation that gives suspects the right to insist on the presence of a lawyer is causing a headache for Brussels police. Because of all the extra work the police are telling suspects involved in petty crime that they will not be interviewed straight away.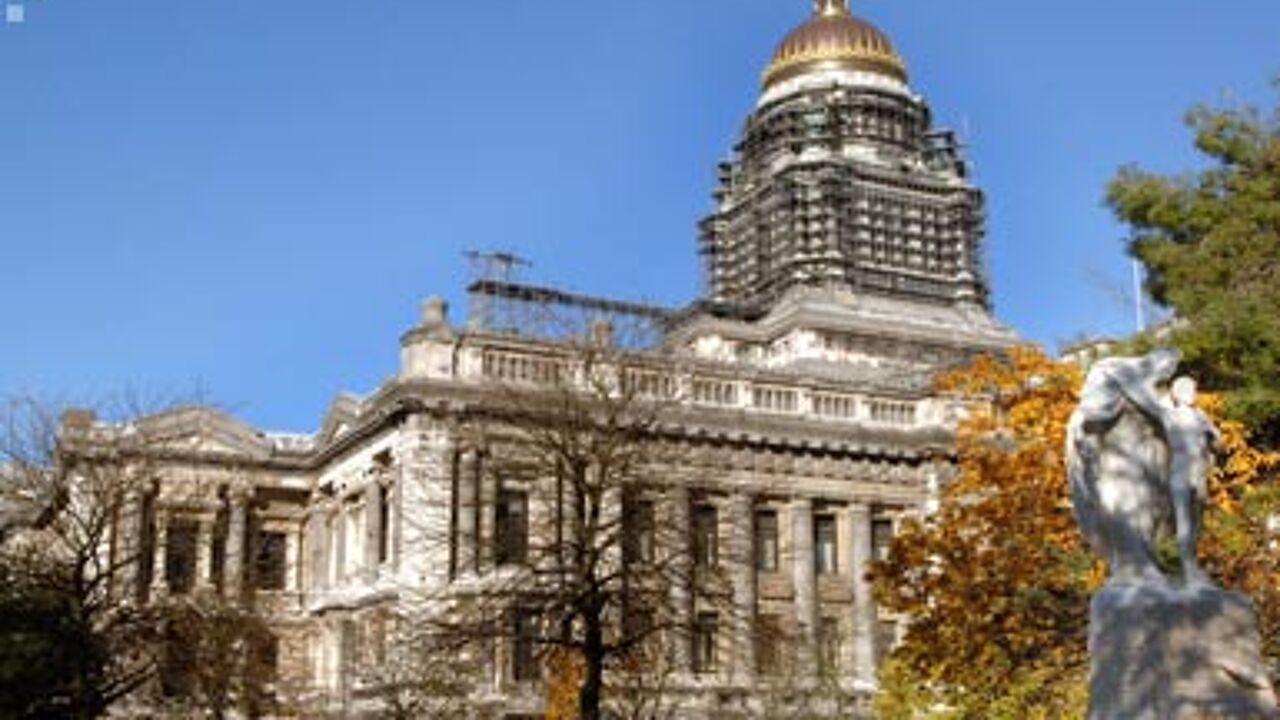 The new procedure in Brussels affects suspects that the police don't think need to be kept in custody.
Wenke Roggen of the Brussels public prosecutors' office: "We are asking police officers to consider whether a suspect needs to be questioned immediately in cases when people are detained in connection with offences without extenuating circumstances. We're asking the police if it wouldn't be possible for these suspects to come back at a later date of their choice accompanied by a lawyer of their choice."