Much bigger fines for tax fraud on the way
Tax fraudsters who appear in court risk facing much heftier fines in future. Courts will soon be able to impose fines of 3 million euros.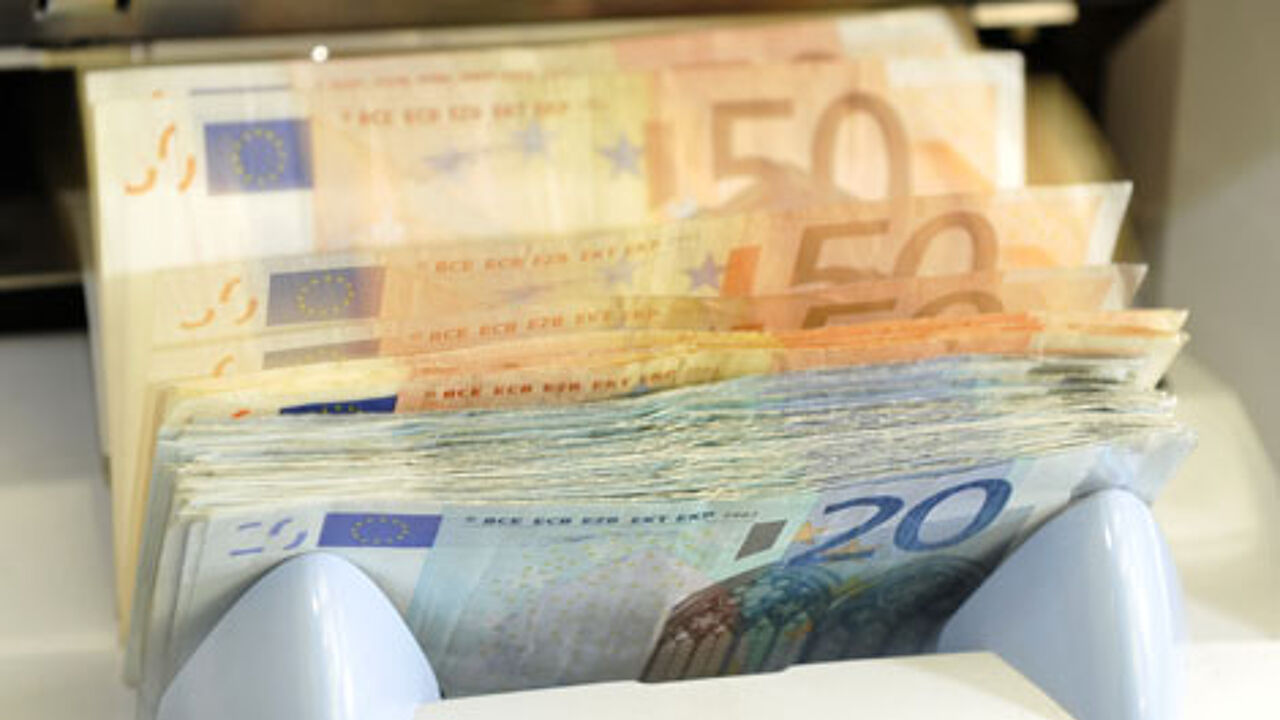 Government parties have been joined by the greens to support fresh legislation in parliament. The legislation has been the subject of much debate over the past two years. Belgium's Anti-fraud Secretary of State, John Crombez (Flemish socialist), says that the size of the new fines is not excessive:
"These are immense fines, but in major fraud cases they are far from excessive. In some cases you could say that 3 million euros isn't even enough!"
Flemish Christian democrat MP Raf Terwingen agrees: "Originally fraud fines were limited to 125,000 euros multiplied by six. This now rises to 3 million in total. There are mega fraud cases and these need to be tackled adequately."