Belgian bus maker lands US contracts
Belgian bus maker Van Hool is to start production abroad. The Lier-based bus builder has landed two contracts to assemble 500 buses for the US market.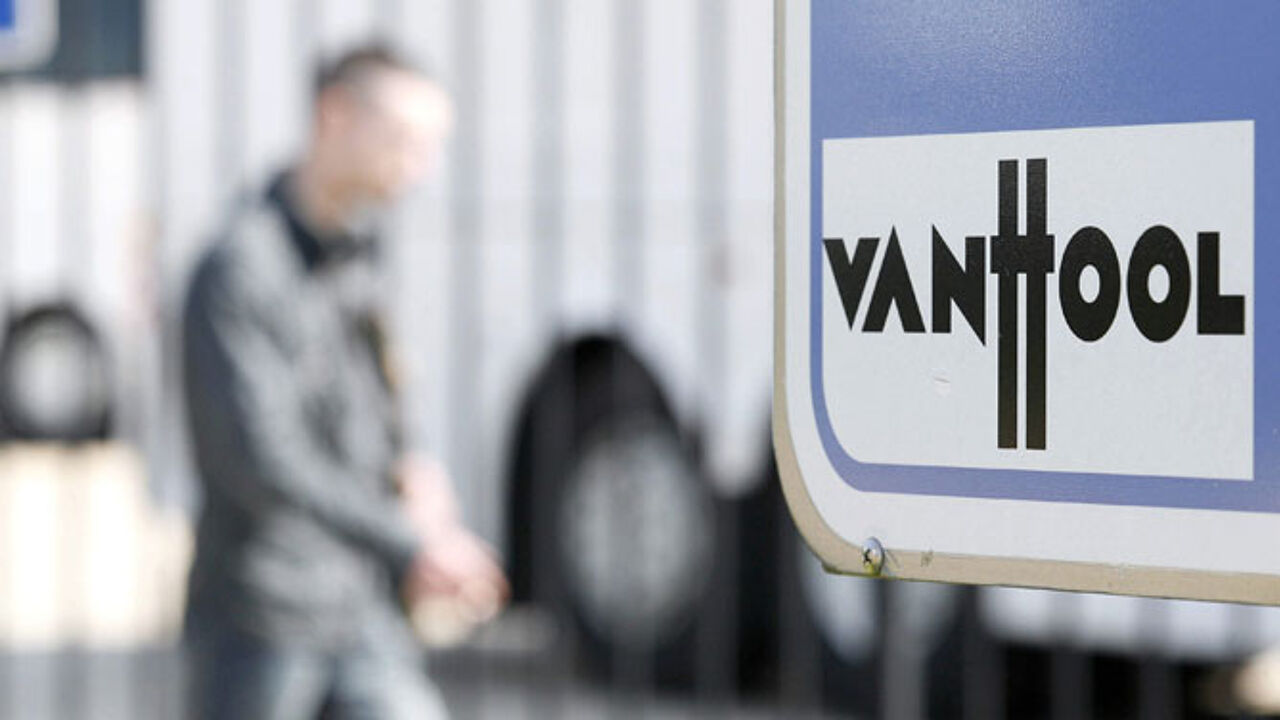 Van Hool intends to manufacture 300 low cost vehicles abroad. It says that Belgian labour costs are too high in relation to the production costs of the low budget vehicles.
200 more expensive coaches will be assembled in Belgium. The decision to start production abroad will not affect employment here.
Flemish Premier Kris Peeters (Christian democrat) has rejected concerns that the company is delocalising. He says that Van Hool is not transferring production abroad, but is rather starting up production there.
The PM adds that he understands why a Flemish company has to carry out part of its production in low wage economies in order to remain competitive.