Cocaine find at Steel wire manufacturer Bekaert
Employees at the West Flemish steel wire manufacturer Bekaert made a startling discovery when they opened a container from Brazil.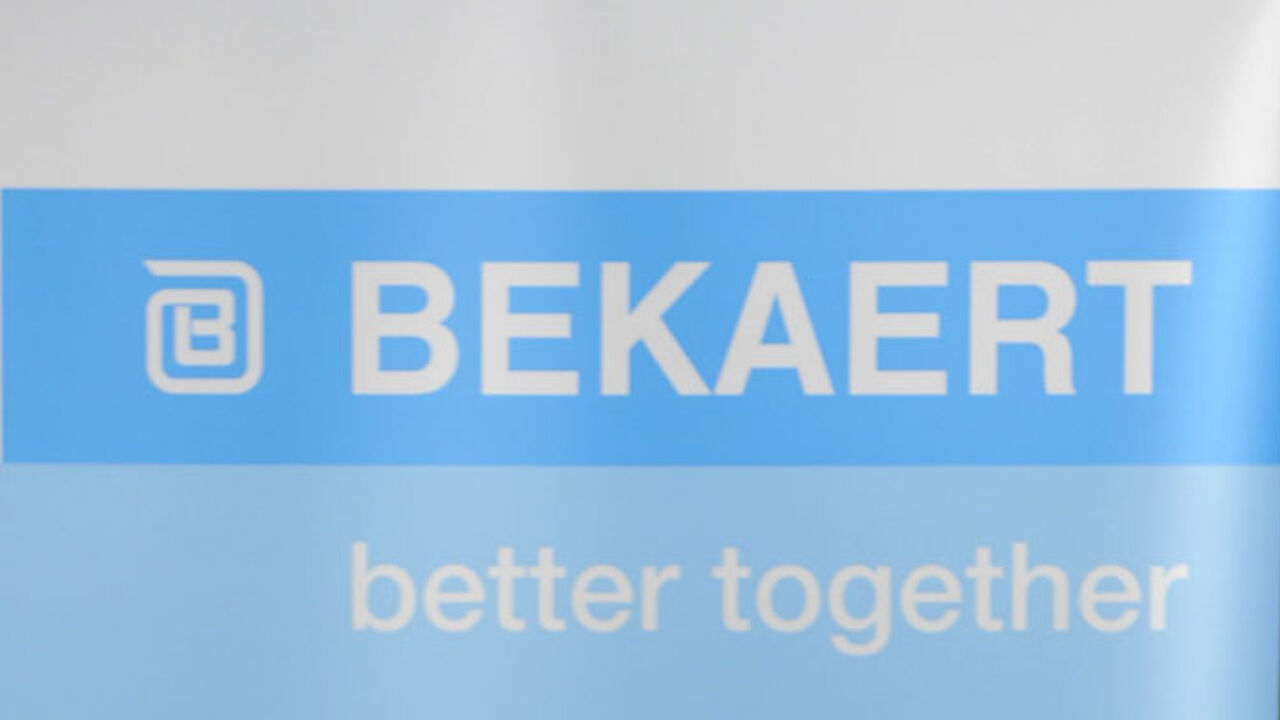 The container that arrived on a truck was only supposed to be filled with a supply of wire, but employees at the Bekaert plant in Zwevegem also made a drugs' find.
Police are on the case. Kortrijk public prosecutors have confirmed that twenty kilos of cocaine have been found.  The drugs were probably destined for the port of Antwerp.