Drunks to be taxed in Maldegem
The municipality of Maldegem in East Flanders is introducing a new tax. Drunks who need to be driven home by the police will in future have to pay 100 euros for the pleasure.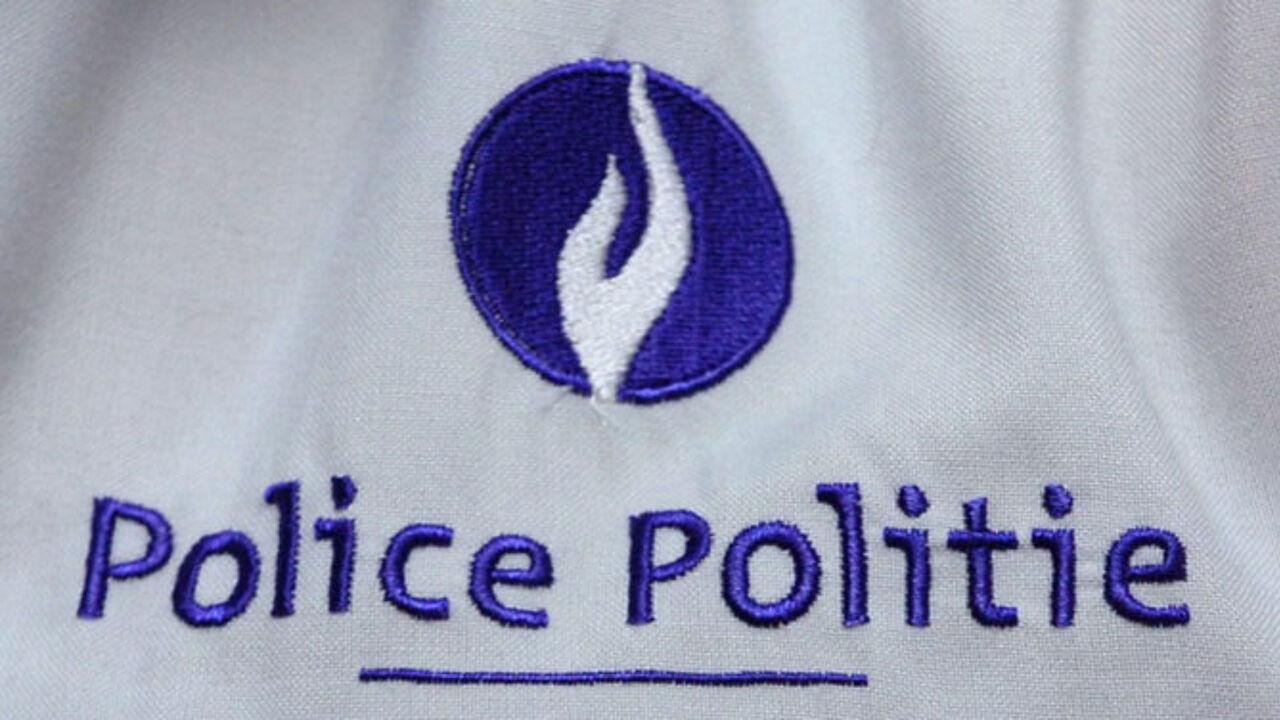 Two police officers are required to give a drunk a ride home. Mayor Johan De Roo of Maldegem says that this is really a waste of public funds due to people without any backbone: "We think it's only right that the community recuperates these funds. It's often the same people."
The new arrangement is only bad news for drunks. People who need a car journey home after an accident won't have to pay anything.