Have supermarkets been price-fixing?
The Belgian consumers' organisation Test Aankoop has raised questions about the recent steep rise in the price of a number of food stuffs. Test Aankoop suggests that the big supermarkets may have agreed among themselves to fix prices, which is totally illegal.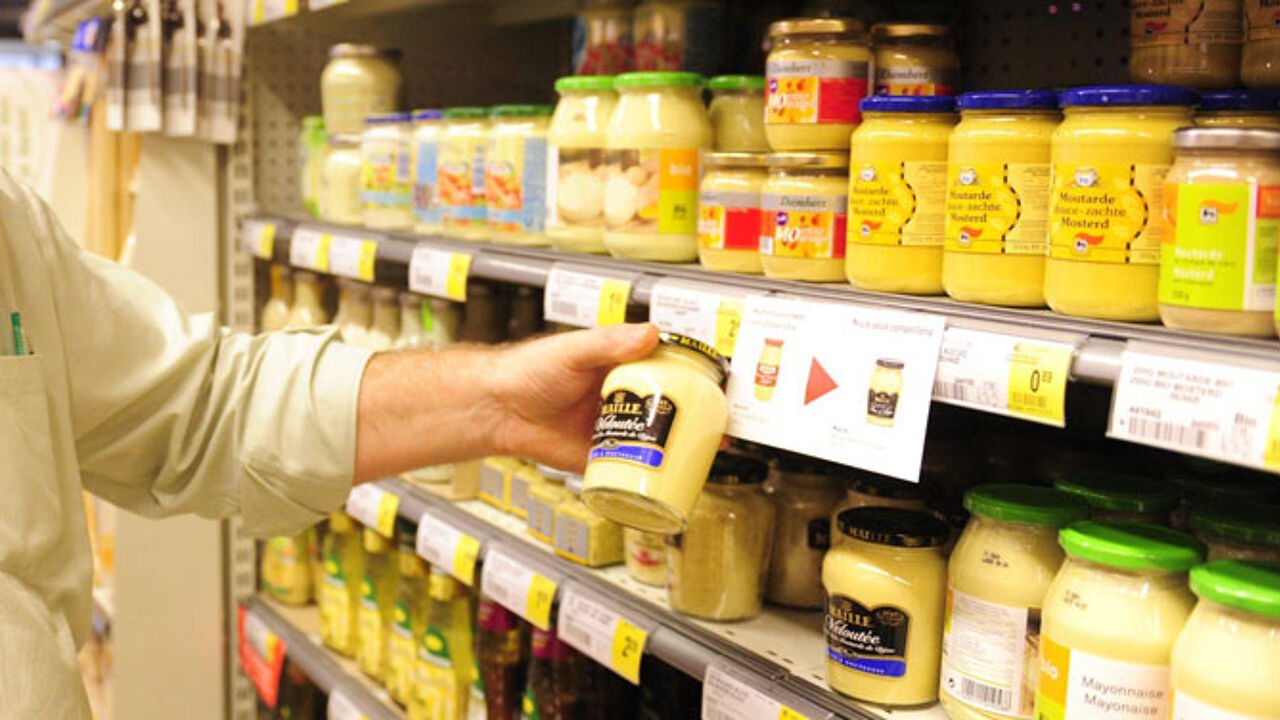 Test Aankoop says that the supermarket price of chocolate spreads, pasta and dairy products has shot up in recent months.
The organisation looked at the price of 368 products in three of the main supermarkets between May and December of last year. It's especially the price of low budget brands that have increased markedly, by some 7.3%. Branded products increased by 4.7% on average, while supermarket home brands went up only 2.5%.
Colruyt, Carrefour and Delhaize were the three supermarkets involved in the survey.
Test Aankoop wants Belgium's competition authorities to investigate possible price-fixing.