Commission demands extra savings
The European Commission has demanded an explanation as to how the Di Rupo government intends to make between the 1.2 and 2 billion Euros in additional saving that it believes will be needed to keep the budget deficit below 3% of GDP. The demands are contained in a letter sent by the European Economic and Financial Affairs Commissioner Olli Rehn to the Belgian Finance Minister Steven Vanackere (Flemish Christian democrat) on Thursday.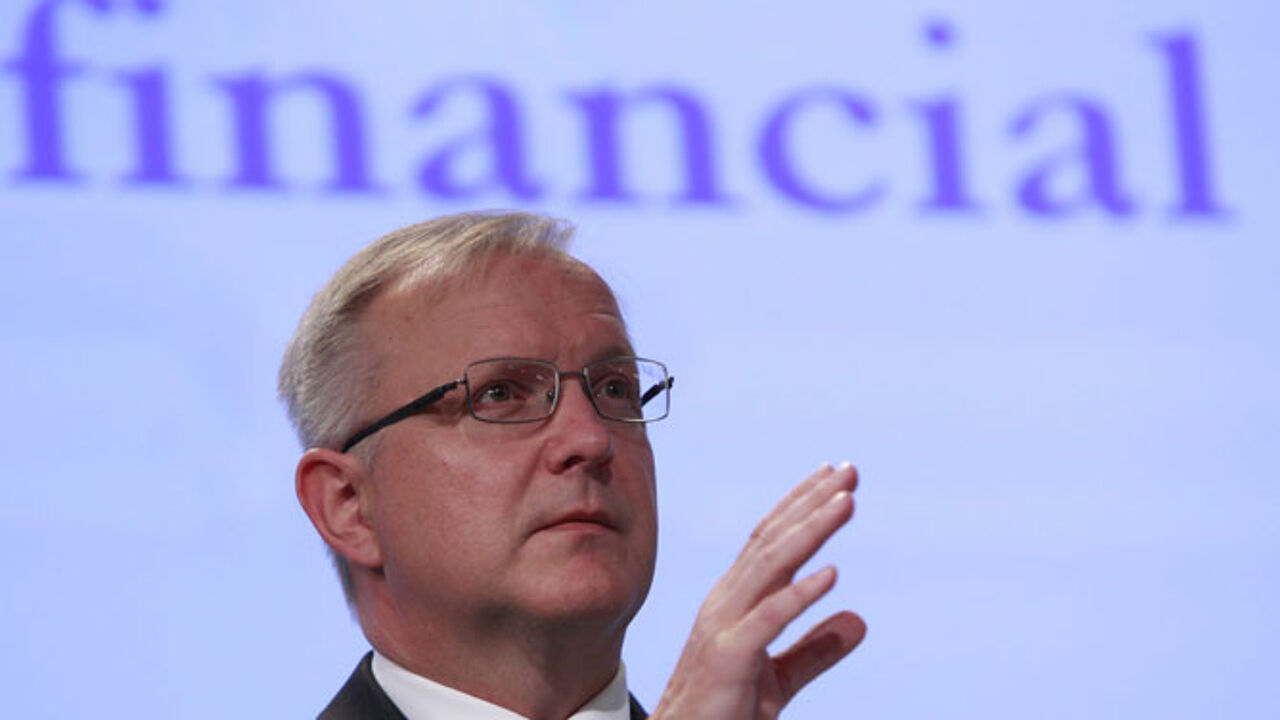 Mr Vanackere's office has confirmed that it has received a letter outlining Mr Rehn's demands.
On the basis of the budget drawn up by the Di Rupo government and submitted to the European Commission for scrutiny, Mr Rehn concludes that Belgium's budget deficit will be 3.25%, rather than the 2.8% predicted by the government.
3.25% is above the limit of 3% budget deficit imposed by the Commission for Eurozone countries.
Mr Rehn believes that the predictions for economic growth are too optimistic, as are the predictions for extra income that will be gained as a result of fiscal changes.
In order to get the budget deficit back under 3% and so avoid a fine, the federal government must "before the end of the week and at the very latest on Monday morning" tell Commissioner Rehn what measures it intends to take.
Between 0.3% and 0.5% of GDP or between 1.2 and 2 billion Euro needs to be saved. Mr Rehn suggests that if this were to prove impossible, the government could freeze some planned expenditure awaiting the budget review planned for February.
The European Commission will take a formal decision on whether or not Belgium will face sanctions for exceeding the budget deficit limit on 11 January. Belgium risks a fine of 700 million Euros.