Europe has questions about Belgium's budget
The European Commission has asked the Belgian government for clarification about its 2012 budget. The Commission has questions about the growth prediction of 0.8% GDP on which the Di Rupo government has based its budget calculations. Sanctions will follow if the Belgian government is unable to convince Europe that this year's budget deficit will not exceed 3%.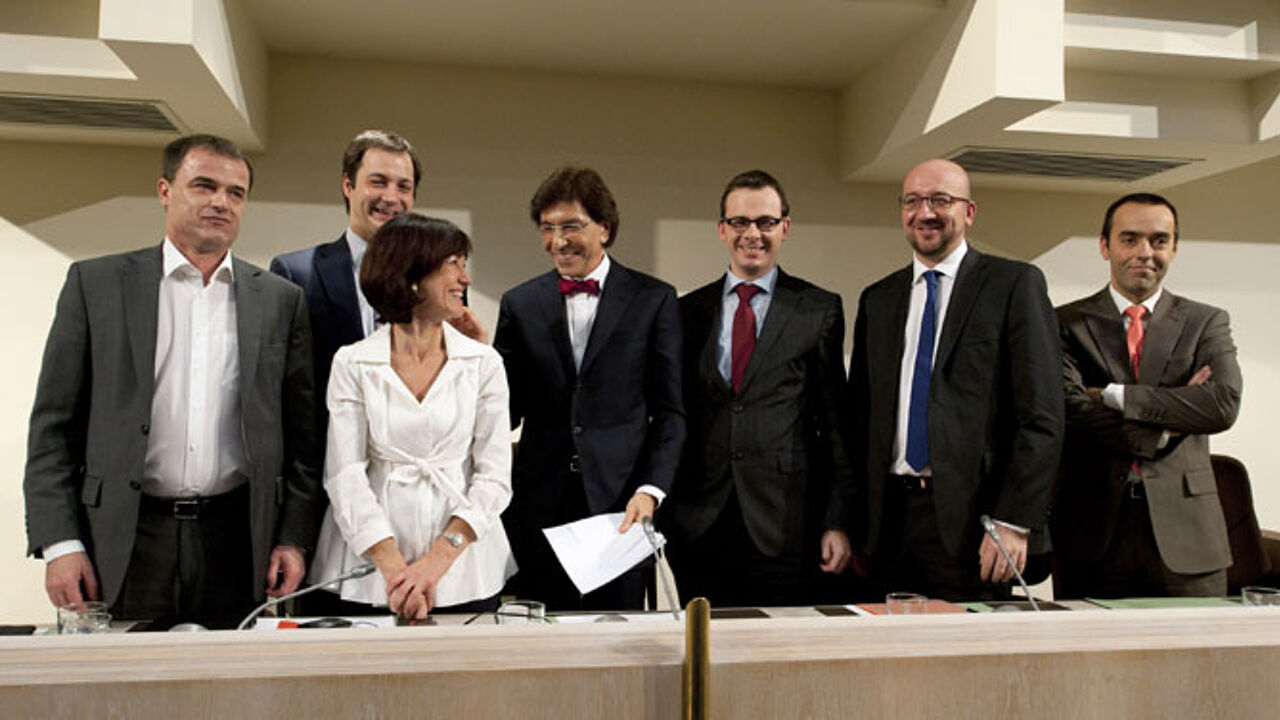 The 2012 budget was agreed on by the 6 parties that now form the federal government at the end of November after protracted and often difficult talks.
A mixture of cuts and new sources of income should ensure that with 0.8% economic growth, Belgium would end 2012 with a budget deficit of 2.8%. This is below the 3% rule imposed by Europe on Eurozone countries.
However, the European Commission believes that given the current global economic situation, Belgium's prediction of 0.8% growth is too optimistic and that our budget deficit will be greater than predicted.
Although Europe has not rejected Belgium's budget, it has summoned Belgian ministers to a meeting early next week to answers some questions it has about it.
On the basis of this, the European Commission will decide whether or not to accept the budget. Belgium is not alone in having based its budget on over-optimistic growth figures.
However, it's the fact that Belgium's budget was submitted so late that has attracted extra attention from the Commission.
Meanwhile, the federal government has said that it has already decided to modify the budget and that it will do so after a budget review planned for next month.