Government freezes 1.3 billion euros
The federal government is to freeze 1.3 billion euros-worth of planned expenditure until February's budget review. It is hoped that this will serve to convince the European Commission that Belgium's federal budget is credible.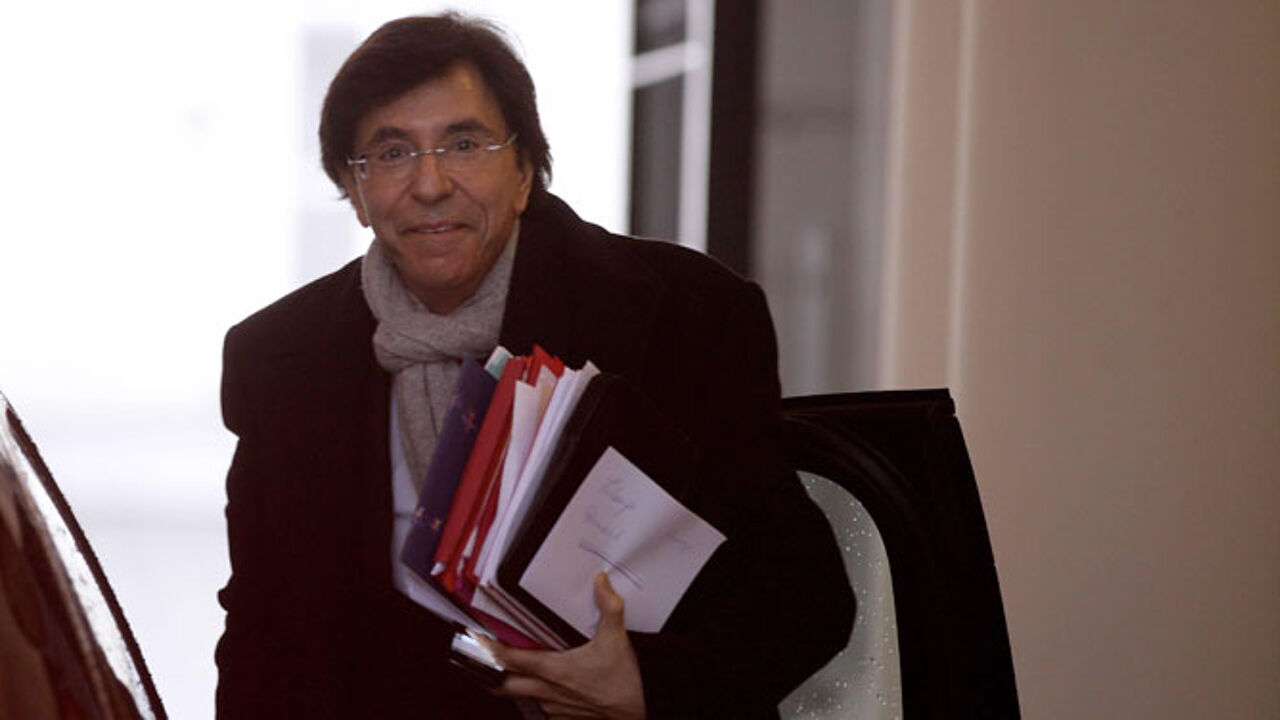 The Commission had expressed doubts about the budget in a letter sent to the Finance Minister Steven Vanackere (Flemish Christian democrat) on Thursday.
News that the Commission had asked the Belgian Government for clarification about the budget appeared in the press on Friday morning. If the European Commission is not satisfied with the answers it receives, Belgium could face a penalty payment of 700 million euros for failing to keep its budget deficit under 3%.
After having examined Belgium's federal budget, the Commission judged that the measures proposed would produce a budget deficit 0.5% higher than the federal government had estimated.
The Commission's letter was discussed at Friday's cabinet meeting and it was decided that 1.3 billion euros of planned expenditure would be put on hold until the budget review scheduled in February at which the government will decide on extra measures to compensate for lower than expected growth figures.
The Finance Minister, Steven Vanackere (CD&V), has informed the European Commissioner for Economic and Monetary Affairs Olli Rehn about the cabinet's decision.