Ransom paid for panting's return
The Belgian surrealist artist René Magritte's painting 'Olympia' has been returned to the René Magritte Museum in the artist's former home in the Brussels municipality of Jette. The painting was stolen from the museum two years ago.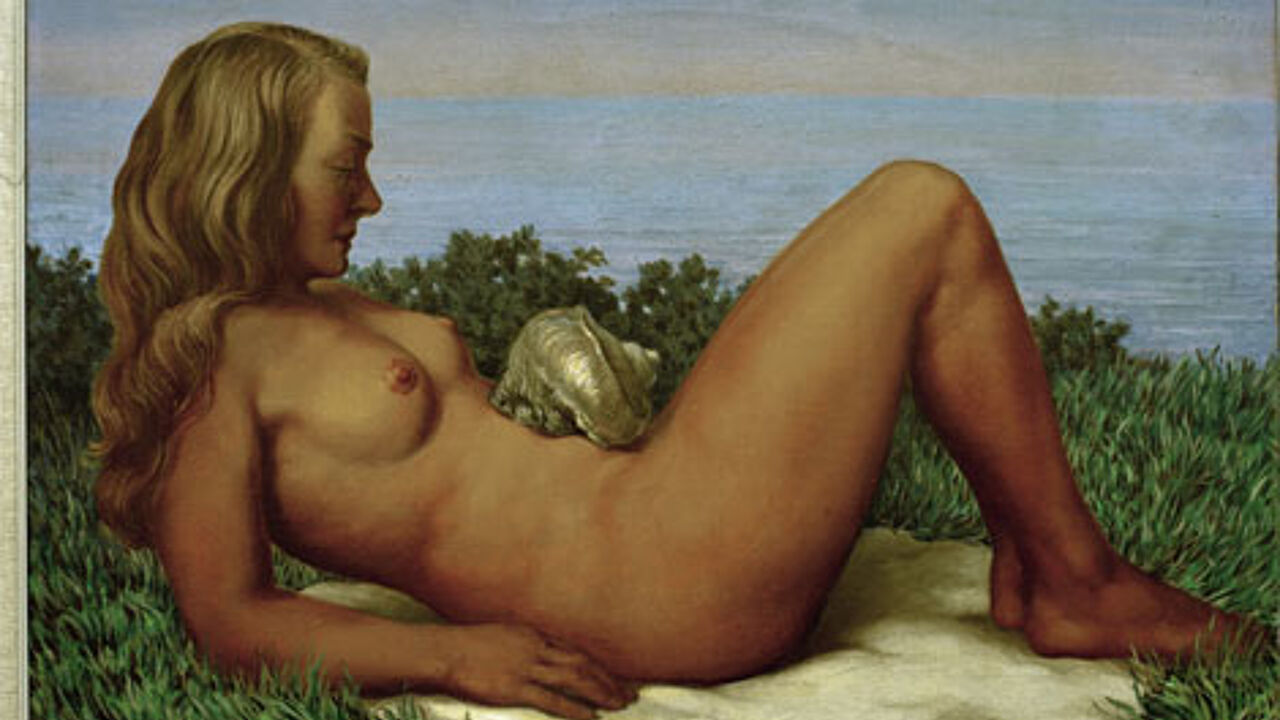 Several newspapers report that a ransom was paid for the painting's return.
At first it was reported that the art thieves had decided to return the painting as the worldwide media attention that its theft had been given had made it all but impossible to sell it.
Giving the painting back was said to be the only option.
However, the daily 'De Morgen' reports that an insurance company has paid 75,000 euros for the painting's return.
Meanwhile, the daily 'De Standaard' reports that the judicial authorities have confirmed that money changed hands for the painting's return.
The curator of the René Magritte Museum André Garitte says that the art thieves also contacted him, but the museum refused to meet their demands "As it was a lot of money to have to find in a short space of time."
Mr Garitte added that the paining had been well cared for during its two-year absence. It's not known where it was kept.
The painting was stolen on 24 September 2009 by two art thieves. The thieves only had eyes for the nude portrait and knew how to disable the museum's alarm system to allow them to take 'Olympia' unhindered.
The painting's value is estimated at between 750,000 and 1 million euros.