12 years in prison for traffic offences
A 23-year-old man from Koekelare in West Flanders has been sentenced to 12 years in gaol for a series of traffic offences.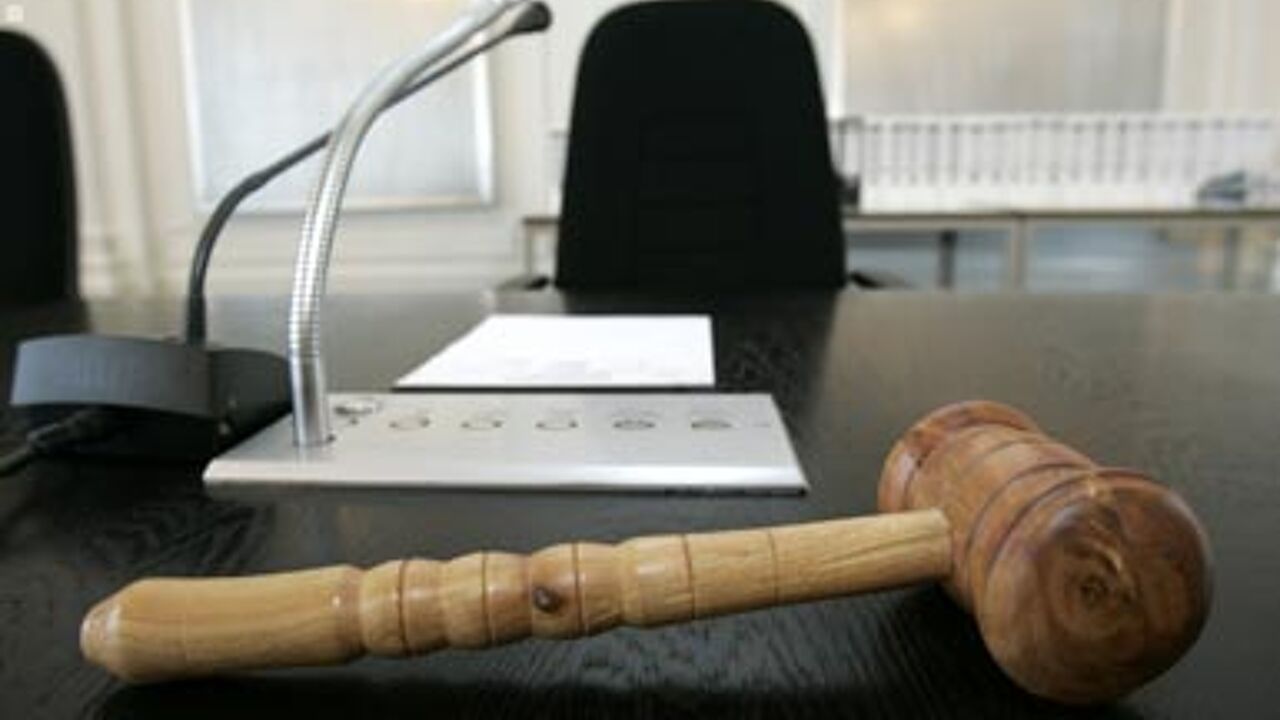 The West Fleming is a repeat offender and has been convicted in his absence for traffic offences on nearly twenty different occasions. Despite a driving ban the gentleman continued to be a pest on our roads.
For the judge in Bruges the motorist's latest offence was just one too many and he sentenced him to 12 years in prison and banned him from driving for life.
The motorist intends to appeal.